Real estate can be a great investment and way to create wealth and stability for you and your family. It can be a source of profitable transactions or steady cash flow. But, how can you know what properties are worth investing in and what can interest potential buyers? First, ask yourself - what do investors look for?
Before jumping into the real estate market or selling your house, it helps to get into the mind of professional real estate investors and learn what they look for when they search for investment properties. This can help you come up with strategies to attract offers and get a better price.
With the price trends in the US real estate market recently, now might be the right time to sell your property and get top dollar, even from real estate investors. Some real estate investors will happily buy distressed properties, inherited properties, rehab properties, pre-foreclosure properties, or older properties that just need an update.
Make sure you know what they're looking for so you can encourage the highest possible offer for your property.
What Makes for A Good Investment Property?
Below are some important points real estate investors have used successfully for years when investing in real estate.
1: Understand the Strategy
If you are looking for investors to try and attract a high offer, it's important to know their strategies for investing before going into any kind of negotiation. The goal here is to be able to spot whether an offer on your property is reasonable.
Are they going to rehab the property and flip it fast? Are they looking to rent for cash flow? Do they want to hold it as a rental until the market appreciates and they can sell for a profit? In essence, you are asking - what are investors looking to do with my property?
There are several strategies real estate investors use to capitalize on investment properties:
Buy and use. This is the strategy of many home buyers who don't mind moving regularly. They buy a property at a lower cost, live in it, and put some sweat equity into the property to improve it. When the market rises, they choose to sell and find another place to live and start the process again.
Buy and rent. This strategy will provide cash flow in the form of rents while also watching the property appreciate as time goes on. Over time, they will pay down debt on the property, possibly refinance, and move that cash flow into new investment properties.
Buy and sell (short term). This is the strategy of the fix and flipper. They find a distressed property at a discount, rehab it, and sell it for a profit. Watch the numbers on this one and make sure you understand the time and resources needed to invest in rehabbing the property that will net the investor a profit. You can contact a contractor and get an estimate if you are interested in determining the cost of repairs on your property.
Buy and sell (long term). This is the strategy of the long-term landlord. They will acquire property while younger. During that time, the rents pay off the property, and, hopefully, the properties appreciate over 10, 20, or 30 years. Then when they are ready to retire, they sell all the assets and use the proceeds for retirement income.
These strategies aren't exhaustive. There are other creative ways real estate investors will use to enter the real estate market. This is just a sample of the most popular strategies today. Understand the major strategies investors use before you begin talking to them. You owe it to yourself to understand what they can afford to offer you.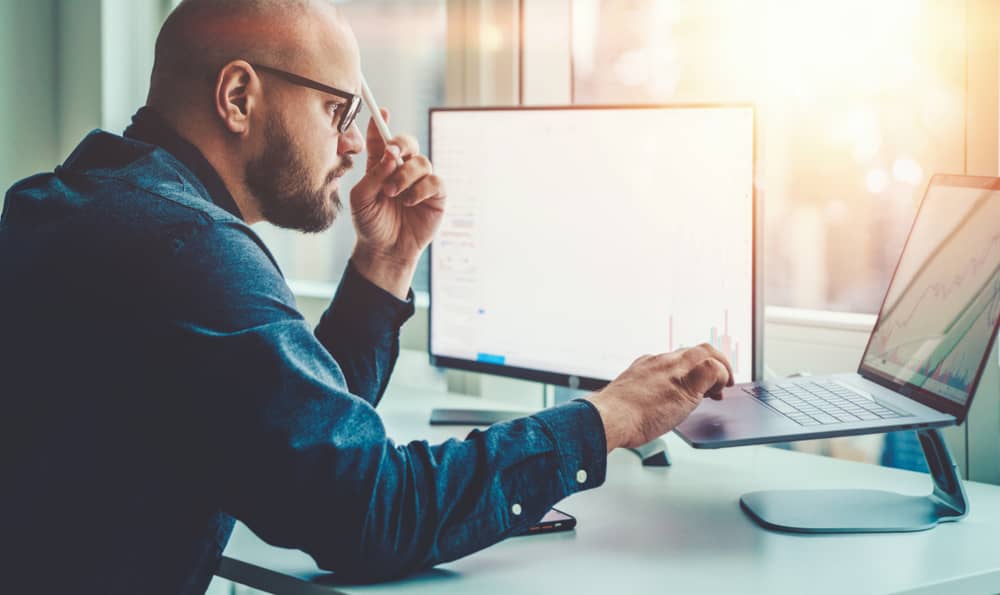 2: Location
You've heard the old adage: "Location, Location, Location". It holds true for many businesses, but it is critical for real estate. Location is important for many reasons. Depending on the strategy used by an investor, the prime location may vary.
If your buyer plans on renting, they will look for areas where the neighborhoods are stable, but already have high demand rentals. If they are flipping the property, they will go where houses are selling or to neighborhoods that have seen high appreciation recently.
The optimal locations change all the time. Here are some factors that will help you think through the location question.
Neighborhood. What type of tenants will the neighborhood attract? Is your property near a college, where your tenants are likely to be students? Will a buyer be prepared to have seasonal vacancy? Are there unusual neighborhood restrictions, fees, or historical rules in the neighborhood?
Schools. If you are investing in a home where families will live, consider the school districts. This gives you leverage to demand a higher offer from a potential buyer.
Amenities. Beyond schools, are there plenty of amenities around the location that make it an attractive property? Things like public transportation, shopping centers, hospitals, restaurants, groceries, and parks all affect the value of an investment property, especially for rental properties.
Taxes. Every locality, and even county, can have different property tax structures. Make sure you understand those costs and how they will affect overall profits in the property as high taxes reduce your bargaining leverage.
Safety. This is a tough one to consider, but understand the crime statistics for your neighborhood. Be prepared to respond to any objections when negotiating with a potential buyer.
Distance. Distance will be a major factor that determines the strategy an investor will use if they purchase your property. A property that is farther from a major urban area can be more difficult to sell, and you may not be flooded with offers from real estate investors.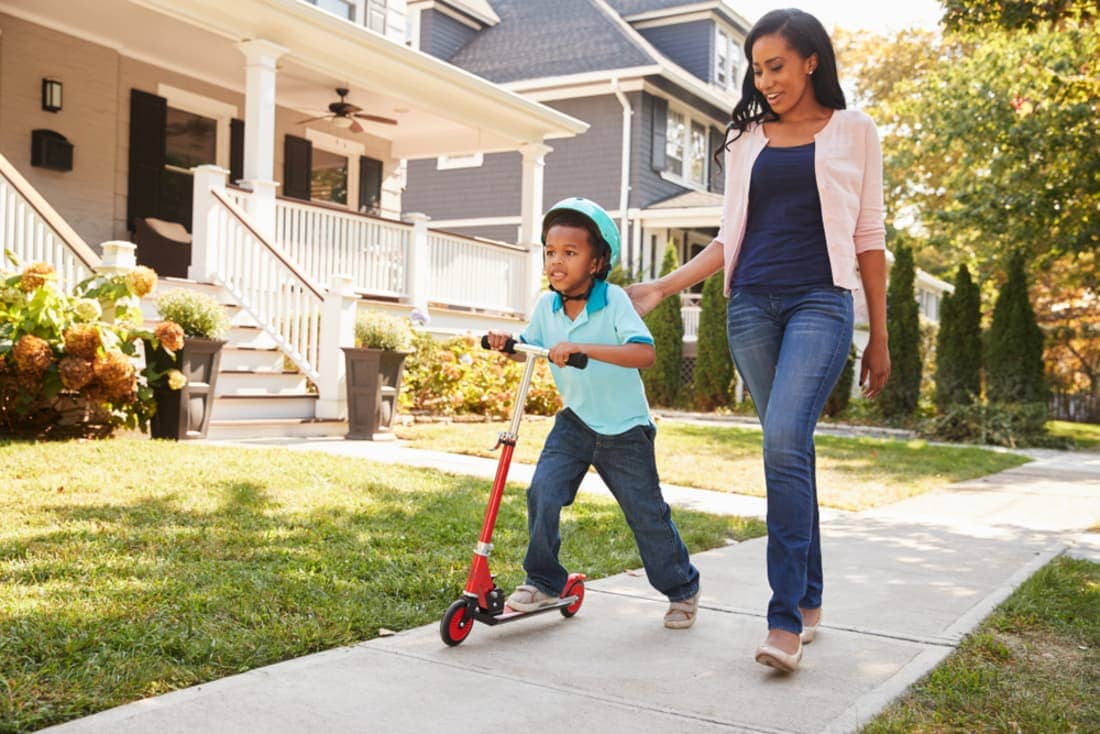 3: Cash Flow Potential
This factor is key for real estate investors; they will consider this before making an offer on any potential investment property. Will the cost of the property, the initial repairs, and the ongoing management of the property create a positive cash flow once you apply rental income?
There may be periods of vacancies between renters and downtime on the property whenever there is a need for maintenance. It helps to understand the math involved in the event you get into a negotiation with a real estate investment company or a home buyer.
If your property is currently a rental property, such as a multifamily property, you'll have a good idea of the possible cash flow that can be generated from rents. If an investor wants to make an offer on your property, they will be able to make you a larger offer if they are coming in with cash.
Keep this in mind before you start contacting home buying companies as not all home buyers will use cash to purchase investment properties.
4: Rate of Return on the Property
Investors taking a short-term strategy will look at the overall rate of return alongside the holding time to determine if a property is a worthy investment. Just as an example, let's pretend a property was purchased for $100k (including the rehab costs), and it took a year to rehab and sell the property for $112k.
The pre-tax rate of return is 12% and the holding period is a year. During that year, taxes will accumulate on the property, and these will need to be paid by deducting the tax bill from the profits.
This is another piece of the math real estate investors use to determine what they can afford to offer on your property. Investors will not want to lock their funds up in your property for too long due to tax obligations and the need to deploy capital to more profitable investments.
5: Property Condition
No matter how unsightly a house is, it's still possible to make something from it if the right real estate investor can be found. You'll need to fully understand the condition of the property and what it will cost to rehab it. It can help to have a qualified inspector look at the property for you. They will probably find issues that you will never see.
Some important points to consider are:
What is the age of the property?
Are there restrictions on rehabbing the property because it historical?
Will the building need to be brought up to code?
Are all the appliances new and easy to maintain?
What are the plumbing and electrical systems like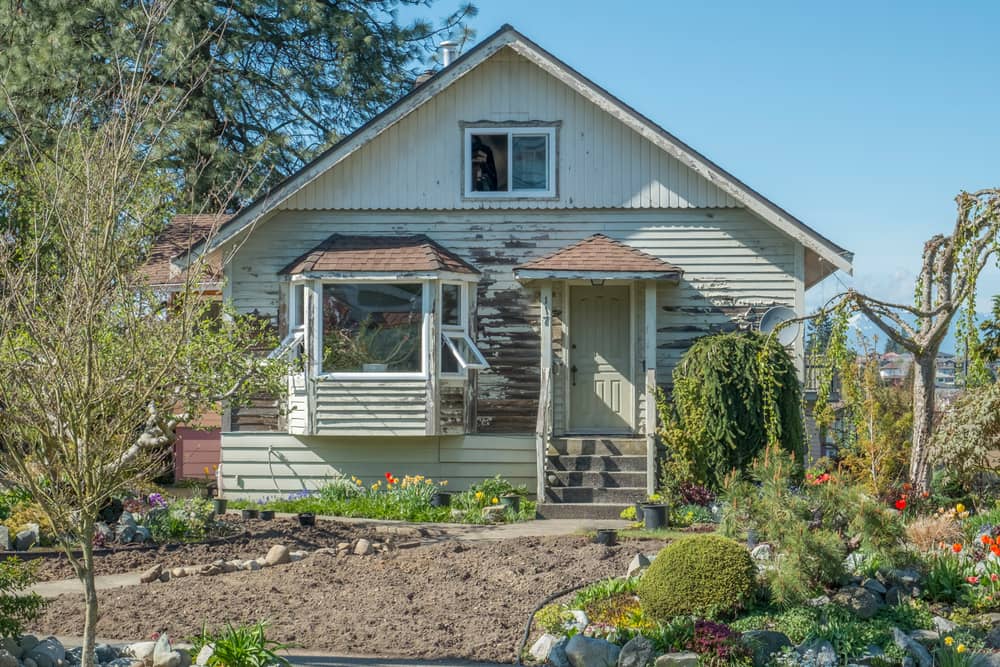 6: Property Value
You will want to know the ultimate value of the property versus what you are willing to take for it in a sale. The best way to understand the value of your property is by looking at recent sales of comparable properties in your local area. You can also look at neighborhood planning and municipal stats to determine if a property will appreciate.
In many cases, municipalities will expand in the future, and this can cause the value of the property to appreciate over time. Does the city plan on allowing new development that will bring new amenities? Are new jobs coming into the city or are wages increasing?
Are revitalization efforts being made in the area? Is the population growing? What does zoning look like and will there be any near-future changes? These demographic stats can help understand potential appreciation.
Other statistics that can help you understand the market are:
Home prices and sales in the market
New construction activity
Mortgage rates
Foreclosure rates
Inventory of property on the market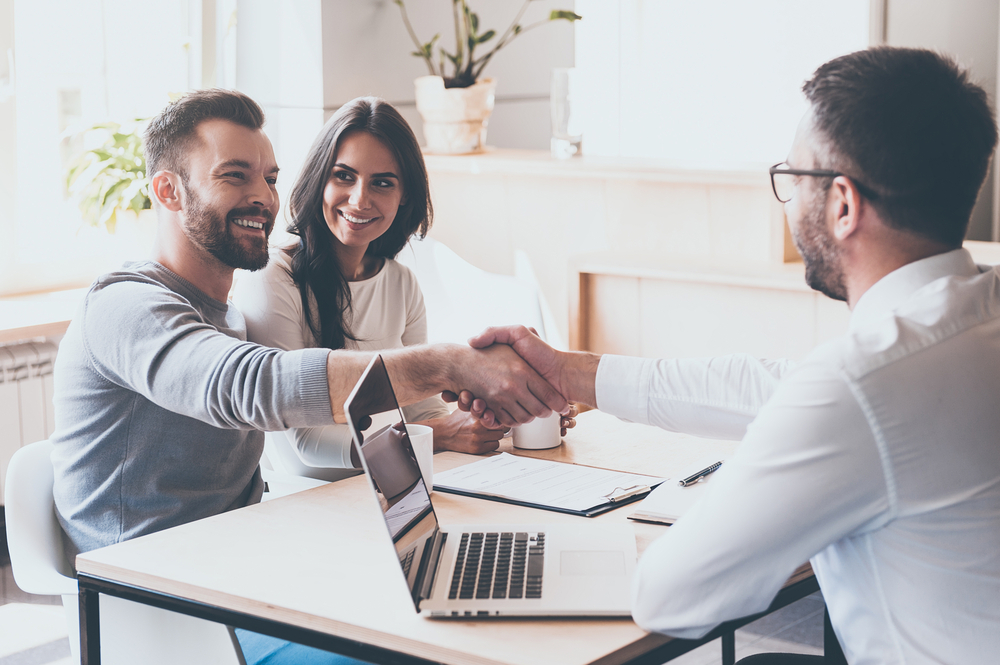 The Bottom Line
Just because your property may need some repairs, has some back mortgage payments, or be in a less-than-desirable location doesn't mean it's not worth the investment. If you want to sell a pre-foreclosure property, inherited property, or any other kind of property, SleeveUp Homes can help.
We pay in cash for Southern California homes, and we cut out the middlemen like wholesalers and real estate agents. SleeveUp Homes has been buying houses and helping owners of distressed properties get the best price they can for years, and we know how to avoid foreclosure, especially if you're behind on mortgage payments.
If you don't want to go through the process of selling your home on your own, or you need to avoid foreclosure, SleeveUp Homes can help. We buy and rehab homes directly from homeowners, and we perform any repairs required to get a home into sale condition.
If you're ready to sell your home for top dollar without the hassle, contact us today to get a cash offer.