Keep the Money
Selling a house through a realtor can cause a serious dent in your earnings. Losing up to 5% of the total sales price to a real estate agent is by no means a valuable prospect. Instead of giving that money away for no good reason, why not keep it all to yourself with our help?
We buy houses in Fullerton directly from the sellers, cutting out the middlemen and avoiding all extraneous fees. You'll get the full price for your house, leaving more money in your pockets than you would have otherwise.
Sell your house in Fullerton fast!
Average Home Value in Fullerton:
~ $904 000
---
Decrease in Selling Price Since 2022:
~ 1.1%
GET CASH OFFER
Skip the Formalities
You can lose more than money if you opt to sell your house the traditional way. Open house days are most home sellers' nightmare. Prepping the house for viewing, showing people around, and spending significant amounts of time at the viewers' disposal is time you could have spent much better otherwise.
SleeveUp Homes takes open house days out of the equation and makes more room in your busy schedule for things you actually care about doing. Open house days are a nuisance that most home sellers would gladly skip, especially since there's no guarantee you'll make a sale.
We know how much time selling a house can occupy, and it's rarely worth it. Sell your house directly to us and leave your worries behind.
SleeveUp Homes Offers Flexibility
Don't let yourself get wrapped up in all the responsibilities associated with selling a house. You will lose more than precious time and money — you'll lose your flexibility and the ability to plan your days how you want. Home sellers need to make themselves available to potential buyers or forego a big cut of the price to realtors.
With SleeveUp Homes, you can be as flexible as you want. We won't bog you down or take up any more of your valuable time than we have to. We require only a bare minimum — that you schedule one day for us to come and see the property.
Schedule a Visit
Let us know when it would be possible for us to visit the property. One of our team members will drop by to assess the value of the property. We'll make you an offer and answer any questions you might have about what we do and the offer we made.
At SleeveUp Homes, we value your time, so feel free to schedule a visit whenever it suits you best. The same goes for any follow-up visits to close the sale if you find our offer attractive.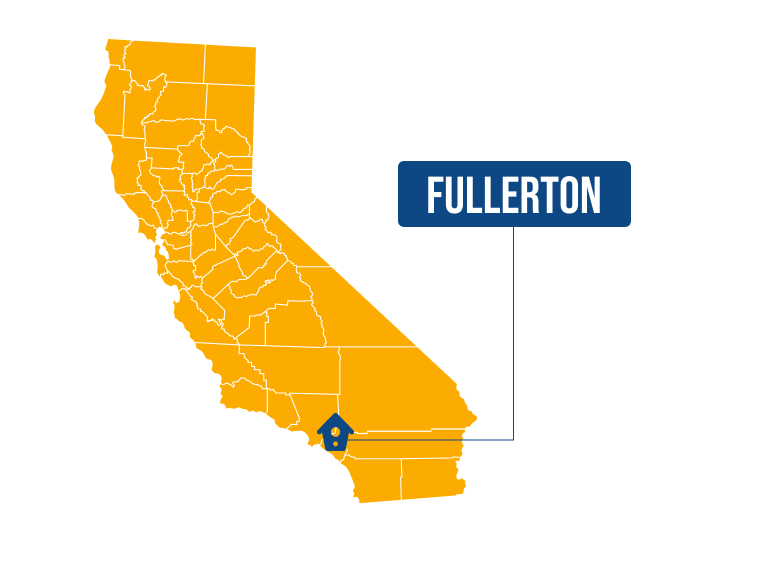 Set a Closing Date
You'll have our offer after our first visit to your property. We won't bother you with constant visits where we reassess the value of your home time and time again. Once our offer is on the table, you can accept it right then and there, or at a future date of your choosing.
It's all the same to us if you accept our offer right now or an entire month later. Take as much time as you need, and let us know when you've come to a conclusion. There's no pressure.
Request a cash offer - no strings attached - and get $10,000 more regardless of the state your property is in.
HOW IT WORKS
You Don't Have to Move Right Away
Just as you don't have to give a straight answer as soon as we make you an offer, you also don't have to move out immediately after you sell your house to us.
Let us know how much time you'll need to move out. We understand that it's not always possible to be prepared for a major event such as moving out and leaving your old life behind.
Get an Offer on Your Fullerton House
Reach out to us to get an offer on your home in Fullerton. Take realtors, open house days, and other formalities out of the equation, and sell your home directly to us. It costs nothing to invite us over and hear what we have to offer, but it saves you all the time and money in the world.
GET CASH OFFER