When you need to sell your house, you either want to do it fast or you want to avoid fees and realtor commission. If your goal is avoiding fees, you're probably thinking about listing your home as "for sale by owner", or sometimes referred to as "FSBO." You may have also had a bad experience with a realtor and you're opting to sell on your own.
Selling your house by owner can be a good strategy if you have some experience, but there are pitfalls. In this article, we'll give you some tips on how to sell your house without a realtor. We will also address the pros and cons, and we'll give you some tips on selling your house in as little as 7 days.
Benefits of Listing a Home "For Sale By Owner"
There are some good reasons you might want to try and sell your home on your own. This often happens with distressed properties, inherited properties, and homes that need some renovations. Realtors may not find it profitable to try and list these properties, and you might not have any choice but to explore alternative options. Here are some common reasons sellers might want to try selling their own property.
Avoid Real Estate Agents
This is the number one reason people choose to sale by owner. Real Estate agents take anywhere from 3-6% commission when selling a house. That can add up, and if you are trying to squeeze out ever dollar from your property, not having to pay those commissions can give you more room to negotiate. For example, if you sold your house for $200,000 using a real estate agent, you could expect to pay anywhere from $6,000 to $12,000. Many times that could be your negotiating margin.
Quick Sale
Real estate agents are sometimes busy managing multiple listings, which slows down the sales and closing process. On average it could take 60 or longer days to get a house under contract, complete repairs, pass inspection, get to closing, and move into the home. You may have some skills in marketing and feel you can find a buyer much quicker than an agent. If you are aggressive with pricing and marketing, you might be able to close much faster than the average realtor.
Control
Realtors tend to not want to work with the type of seller that wants to control the marketing, negotiating, and closing process. You want control of the process. You like negotiating. You want to schedule the showings. You want to be in control of the open houses and where you market your house. If you like controlling the transaction process from start to finish, then selling your own home might be your best bet.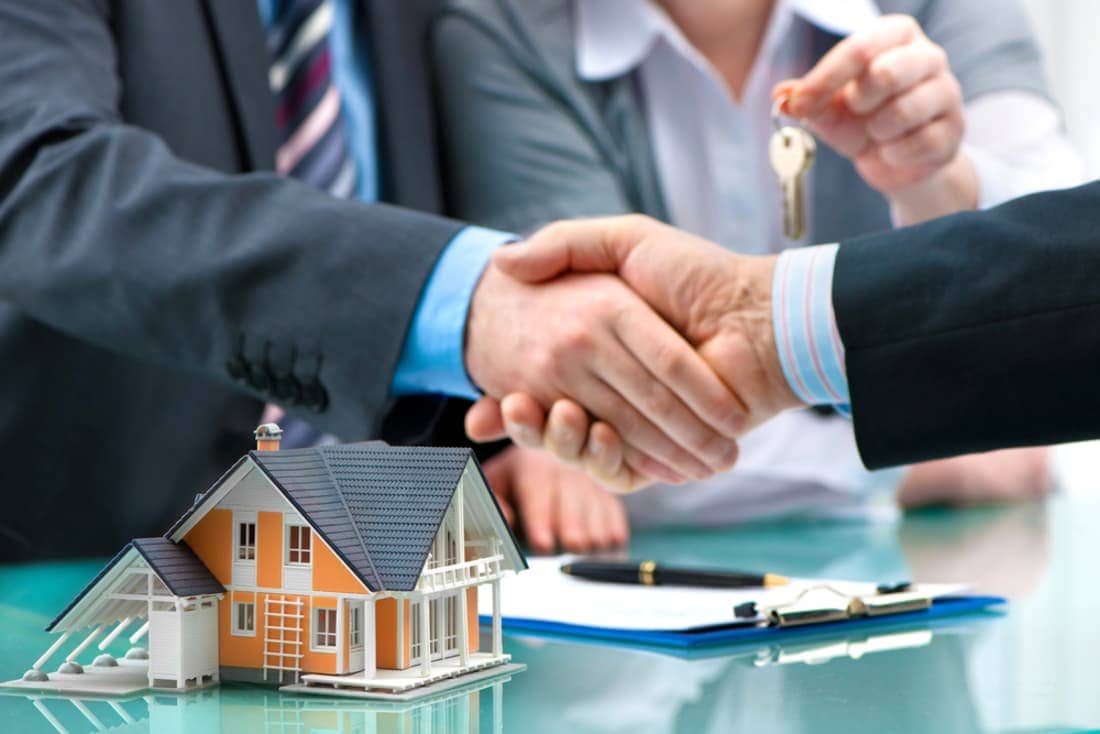 Experienced sellers can take control over the negotiation and sales process when selling their own home.
Problems to Overcome with For Sale By Owners
If you think you're prepared to sell your own home, be careful as there are some potential problems involved.
Buyer Trust
Buyers don't often trust For Sale Buy Owner properties, and this is a hurdle you will need to overcome. Many buyers assume something might be wrong with the house. They will also assume it is overpriced, because sometimes it is. Many sellers will try running cost comparisons on their home, but they will only look at comparable for-sale prices and not the actual sold price. Buyers assume the negotiation strategy on the home could be arduous because there is no mediator.
Dealing with Real Estate Agents
Just because you are selling your house without an agent does not mean an agent won't insert themselves in the process. The buyer could have a buyer's agent represent them in the transaction, and you need to be prepared to deal with a real estate professional. The agent will ask you to cooperate by directly paying them commission. This is usually 3% commission. You can choose not to work with a buyer's agent, but there is a big risk of reducing your buyer pool.
Pricing Your For Sale By Owner
To attract buyers, you will need a competitive price on your home. Do your analysis to determine the most attractive price. There are two ways you can do this. First, you can look at the prices of what is for sale in your market, but look also at the price similar homes have sold for. You want to be lower than comparable houses and closer to the price of the homes sold.
Running comparables is easier than it has ever been before. You can visit sites like Trulia or Zillow to determine an approximate market valuation for your property. You can also look at what has sold in your area on these sites. Find as many properties as possible that are close in size and geography to your own house and come up with an average sale price. The more competitive you price your for sale by owner, the more buyers you will attract.
Marketing
You will need to do some marketing. Putting a sign in your front yard or sticking an ad in a flyer won't drive people to your home. You will need to be creative on how you can get your house in front of buyers.
Signs and ads are excellent, but you can't stop there. You will need to put your house on web listings if you want to get the most attention. You can also do direct mail. This is a little trickier because you will need the best lists to mail to. Finding real estate investors is also a good choices they may give you an offer on the spot.
There are some other resources available to help you sell your home without a real estate agent:
If you are in an HOA, they may have resources as well to advertise your house.
Social media sites like Nextdoor and Facebook will allow you to advertise your property as well.
Make sure you are holding open houses, so people can touch and feel and see your house up close.
Stage and Prepare Your House
You want buyers looking at your house. You can do some simple research online on how to stage your house to make it more attractive. Make sure it has curb appeal. If you have any extra money to spend on the house. Cleaning up and beautifying the landscape in front of the house is the best money spent.
Make sure there are no obvious repairs needed and remove any clutter from the house. Many sellers will rent storage space to remove clutter from the home. You want it to look open and clean. Painting the house with fresh neutral colors is another good investment that can add plenty of additional value.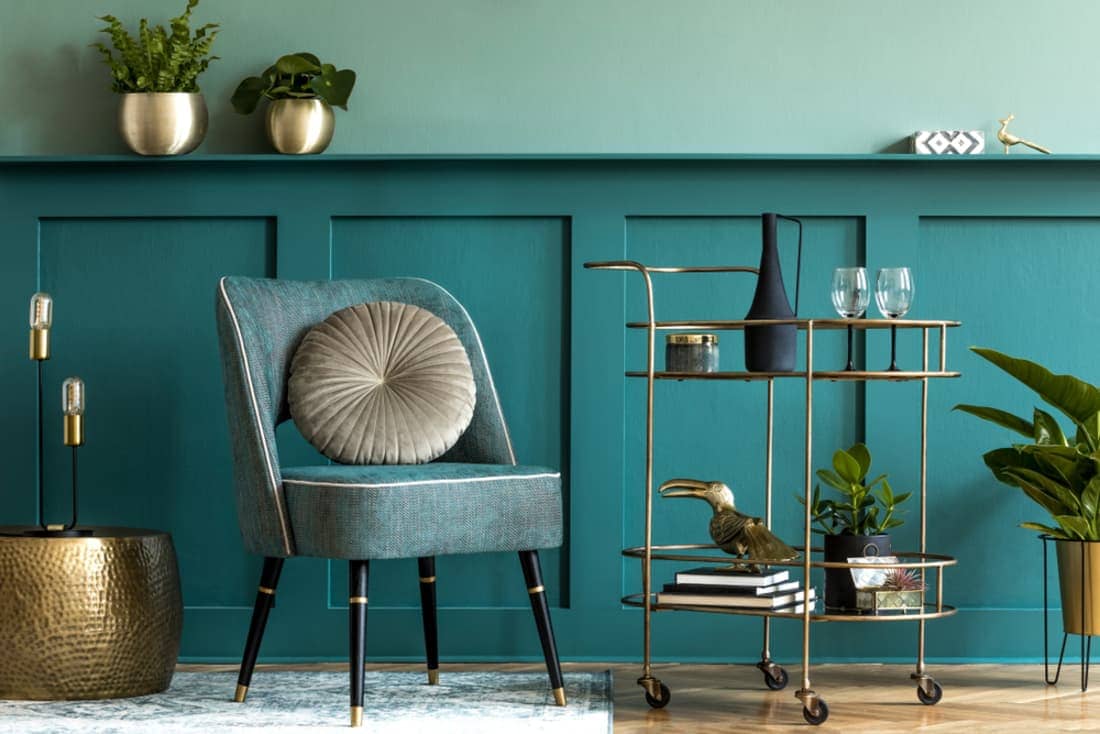 A beautifully staged home can push buyers into a contract.
Costs of Selling Your Own Home
Just because you're selling your home without a realtor doesn't mean you get to avoid all the costs involved. Yes, you will save on realtor commission by selling your house by yourself, but there are still costs. Most of these costs will come from marketing, but you will still have some closing and legal costs in selling your house.
Just like with the standard home sales process, you will need to arrange for an attorney or a title company to act as the escrow agent and hold earnest money from the buyer until closing. There will still be a closing costs and a closing date to think about, and you'll need to do a lot of work on your own to close in a reasonable amount of time.
Where to List a Home "For Sale By Owner"
Because you are not using a realtor, you won't have access to the MLS. This is the site where realtors list their properties for sale. It's the easiest way to get buyers to see your house. However, technology has made it much easier to list your home and bypass the MLS. These sites offer the ability for For Sale By Owners to list their properties. Some change a small fee, while others are free but you can boost the post by paying extra.
Make sure you take good pictures of the house that you can upload to these sites. It may pay to hire a photographer to do this for you or find a friend with good photography skills.
ZIllow Zillow is free and you can upload photos and manage your property from almost any device. Zillow also gives you a Zestimate on the value of your property using their propriety formula.


Trulia Trulia is very similar to Zillow (because they are partners). What is unique about Trulia is that you can categorize your house to attract buyers who are looking for very specific properties. This allows you to make your home stand out about your competitors in the market.


FSBO.com FSBO is the grandaddy of For Sale By Owner sites. It has been around for more than 20 years. There is a cost to FSBO to list your house and depending on the package you choose they can distribute to the MLS and other sites. If you are trying to completely realtor free this option may not be for you. There is a set 2% realtor commission fee built into the site.
br />
HomeFinder HomeFinder wins because of its simplicity to use. There is a cost to use the site, but they provide paper marketing along with their web listings. The real downside with HomeFinder is lack of traffic. They generate lower traffic numbers than the other sites in this list.


For Sale By Owner For Sale By Owner is backed by the Tribune Publishing Company, and has been around since 1999. There is a cost to use their site, but it comes with a 14-day trial. After the trial their are multiple packages you can pick from that will help market the house for you.


Houzeo Houzeo is a newcomer to the market and claims to be the "Most Advanced For Sale By Owner Platform". Houzeo does provide access to over 160 Million potential buyers. You can access the MLS through their site. It even allows you to set a buyer's commission for potential realtors that might come across your property. There is a cost to Houzeo but based on what they offer you may find it more affordable than other paid services.


Fizber Fizber is similar to Houzeo and claims to have the most advanced online marketing system to promote your property. They will syndicate your property to MLS and other online sites. Like Houzeo you can set agent commissions. The fee tends to be higher but if you are tech savvy this is worth checking out.


Craigslist You may think of Craigslist as only an online yard sale or eBay alternative, but you can list your house there and it's free. It may not get as many viewers as the other sites, but people do find and buy homes off of Craigslist.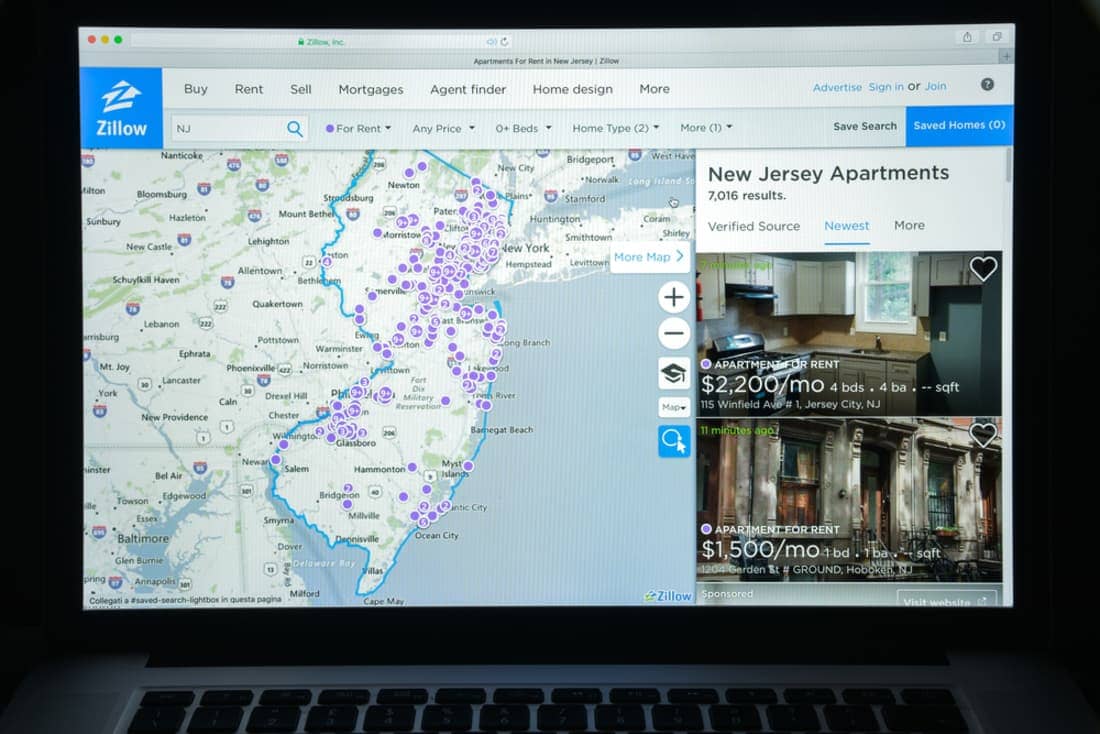 Several websites will let you list your home and can help you attract buyers.
How to Sell Your House Without a Realtor
Learning how to sell your own home is difficult and it carries plenty of risk. It can also be a stressful experience if you've never done it before. After reading through these tips, you may be thinking:
"This seems like too much work." "I don't have the time." "I don't want to fix up my house." "I don't have the extra cash to spend." "I just want to sell fast."
If this is how you feel, there is one quick and easy way to sell your house. Go directly to someone who buys homes everyday. We're not talking about the "We Buy Ugly Homes" wholesalers, go to a company that handles all aspects of the process directly.
SleeveUp Homes has been in the rental property business for years, and we know how to avoid foreclosure, especially if you're a distressed homeowner who is behind on mortgage payments. We're not realtors or wholesalers, we buy direct from you and give you the fairest possible price for your property. If you don't want to go through the process of selling your home on your own, or you need to avoid foreclosure, SleeveUp Homes can help. We buy and rehab homes directly from homeowners, and we perform any repairs required to get a home into sale condition. We cut out the realtors and wholesalers so that we can pay top dollar for your house regardless of its condition.
If you're ready to sell your home for a fair price without the hassle, contact us today to get an offer.