Has your home become a burden to you? Do you need to move and just want to sell fast? Maybe you just don't want the expense and hassle of using a realtor. You might also want to save some money on commissions. We understand, which is why we will delve into how to sell your own home.
However, you should know that it's not as easy as putting up a sign in your yard and waiting for an offer. You'll have to put in some effort to make sure potential buyers will see your property and hopefully make you an offer. If you're still interested in selling your own home, here are things you should consider:
You Will Need to Market Your Home
Realtor commission tends to be around 3% of the sale price. When you imagine what you could do with that extra money, it's understandable that people might think of selling their homes on their own.
You can always stick a "For Sale" sign in your front yard and wait. This may be the easiest option, and it will save you some money if you manage to find a buyer yourself. You will have to answer all the phone calls, and you'll have to schedule tours. It's also a good idea to have an open house.
Here's the problem with marketing your home with only a For Sale sign: only your neighbors, friends, and delivery people will see it. You will need to find a better way to market the property.
Thankfully, there are free or cheap services that allow you to list your home online. You will still get pounded with calls from real estate agents asking to help market your home, but if you're savvy you can find ways to get the word about your home out to a wider audience.
There are services that can get your home listed on a range of sites like Zillow for a small fee, saving you money on commission. You can also post your own home for sale on sites like Zillow and Redfin.
Both options can help you increase the visibility of your property as long as you provide a thorough description and pictures of your home. However, going down this route requires patience as you wait for potential buyers to contact you.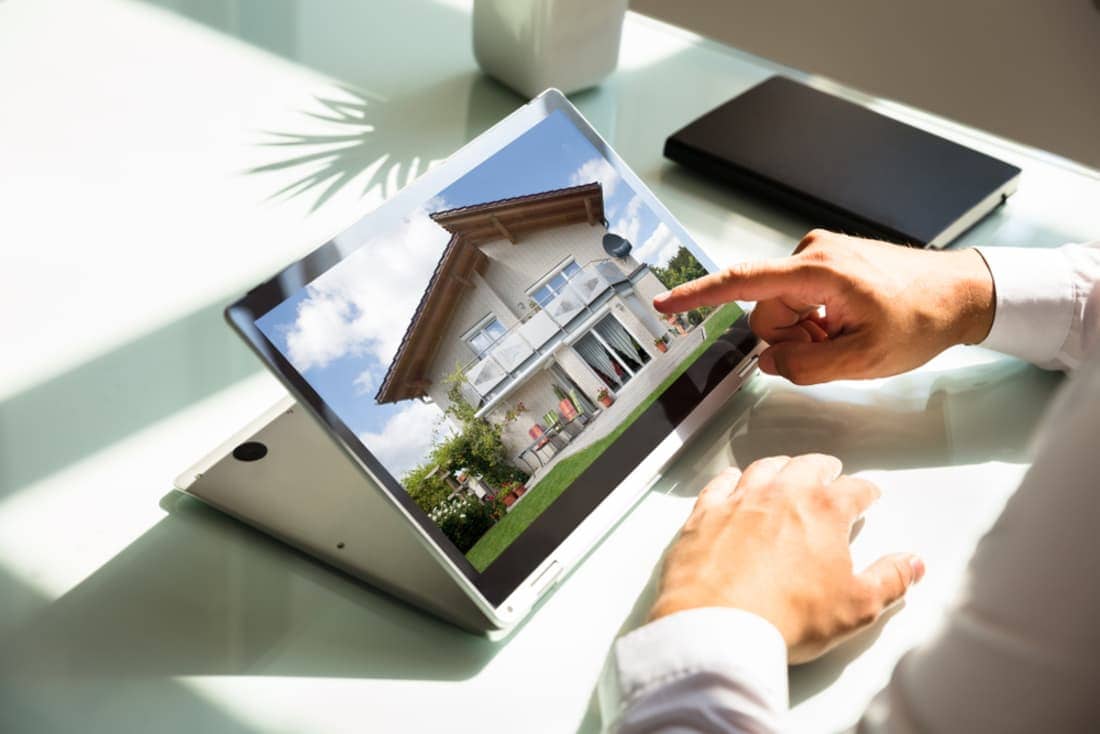 You Will Need Patience
Selling a home takes time. Even with great marketing, it can easily take 60-90 days or longer, unless you are in a high-demand area. The longer a home sits on the market, the less it can fetch from a sale.
Once you do start seeing some interest, you'll need some negotiating skills because you will have a lot of lurkers that are looking for a great deal for themselves.
These window shoppers could be home buyers or investors looking for a great property that they will buy for next to nothing. It takes some experience to screen out these types of buyers and window shoppers as you wait for serious offers.
You May Need to Make Some Repairs and Do Clean-Ups
Your home will need to be more attractive than any of the surrounding homes in the neighborhood if you want to get an attractive offer. Not only does the inside of the house need to be immaculate, but the curb appeal should make the house stand out from other houses in the market.
Depending on the condition of the inside and outside of your house, you may have to invest some money and time into making your house appealing to buyers.
Take some time to do research on what makes a house attractive to buyers. This could include new landscaping, new paint, or possibly a remodel. Even though buyers won't see the backyard when they drive by, don't forget to spruce it up as well.
Finally, research how to stage a home. There is an art to making buyers desire your home as they walk through the house. Consider neutral paints and carpets so buyers won't feel they need to make dramatic changes when they purchase your house.
Also, consider the style you want to showcase in your home. We all want top dollar for our house, but it must look like it can command the price you want. You can do research online through sites like Zillow or Redfin to find comparable homes in your area and get a sense of the asking price you can get for your home.
Make sure to find homes that have similar square footage, bedrooms, and baths - so homes that are comparable to yours. Those houses are your competition and you want to offer a similar price.
Don't just look at what else is for sale in your market. Look at the homes that have sold. That will tell you the true story about what buyers are willing to pay. Only looking at for-sale listings can be deceptive and lead you down the path of pricing your home too high.
If you really want to sell fast, think about what you really need to get out of the house. This number could be what you need to pay off the mortgage or the money to move elsewhere.
You Don't Want Your Home on the Market for Too Long
The longer your home stays on the market, the odds that you will be able to sell for your listing price or above go down. Only 27% of homes that stay on the market for 5 weeks get their asking price or above. That drops to 14% if the home has sold after 10 weeks.
The time of year is also important. Nationally, the first couple of weeks of May are prime time to sell a house. Obviously, this varies by locality. Even in a place like Southern California, where the weather is great year-round, people still tend to purchase seasonally.
If you price your home too high and it sits on the market for too long, you'll have to drop the listing price in order to generate some interest in the property.
However, once the price is dropped, there is no guarantee you'll generate interest and start receiving offers. If you find yourself in a situation where your home is on the market for too long, there are companies that will buy the home for a fair price.
Selling My Own Home Sounds Too Hard!
After knowing what need to do to sell your own house fast, it may sound overwhelming, but you still need to sell fast and don't want to wait weeks for someone to purchase it.
You may not really have the time to learn marketing and stage open houses. You may need to make repairs and have work done on the house, but don't have the energy or budget to make that happen quickly.
If you don't want to go through the process of selling your home on your own, SleeveUp Homes can help. We buy and rehab homes directly from homeowners, and we perform any repairs required to get a home into sale condition. We cut out the realtors and wholesalers so we can pay top dollar for your house regardless of condition.
If you're ready to sell your home for a fair price without the hassle, contact us today to get an offer.