On the outskirts of the LA metropolitan area lays Riverside County – home to around 2.5 million people. This, somewhat less well-known, county in Southern California is not so much focused on attracting visitors, but more on improving the quality of life of its residents. The best cities in Riverside County will rarely make a list of popular cities in CA.
But just because a place isn't popular doesn't mean it's not worth checking out. And when we say not popular, we mean by Californian West Coast standards. People are still moving to cities in Riverside County – the population rose by 12.8% in the last decade. You can consider it an oasis of calm in an otherwise chaotic state.
That also means that the best cities in Riverside County are more affordable than most other locations in CA. If you were to sell a house in Orange County, you could just about buy two homes in Riverside. Naturally, that also means that everyday life is cheaper. This article will focus on some of the places worth checking out, but we'll start with the economic situation.
How Is the Economy of Riverside Doing?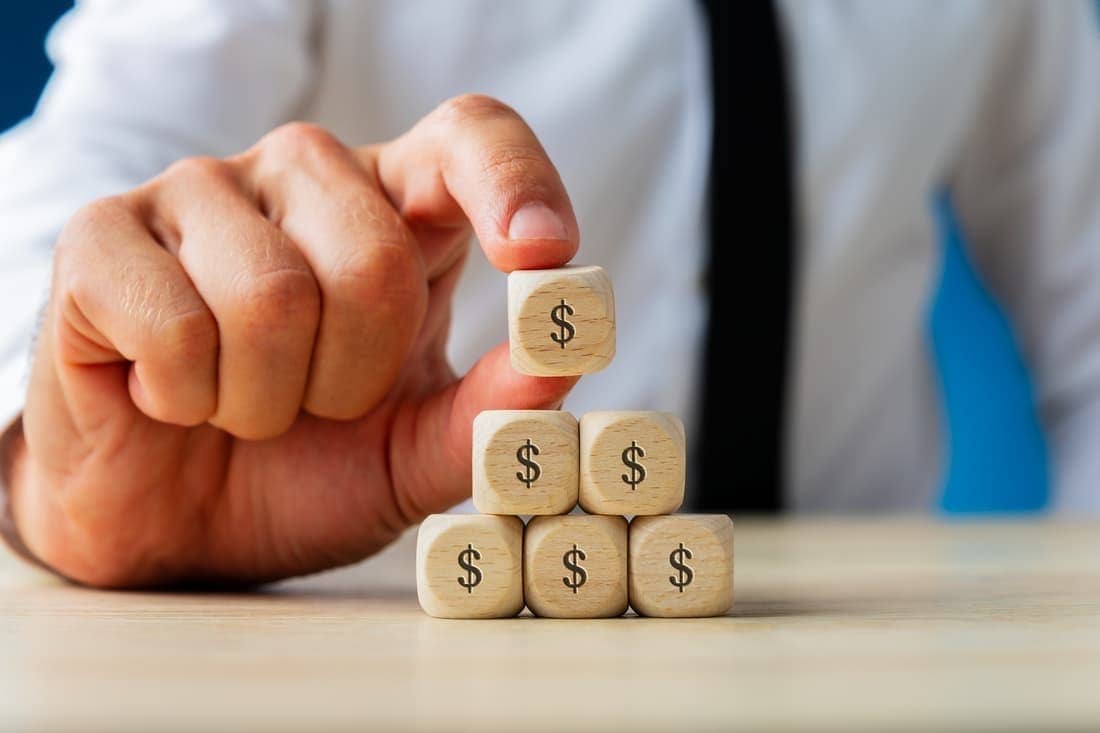 Let's start with the bad and the most pressing issue Riverside County faces – unemployment. In 2021, the unemployment rate hovered around 7 – 8%, which is above the US average. And housing costs rose by approximately 28% in the last year. So, high unemployment and rising housing costs. This doesn't paint such a bright picture, does it?
However, statistics are a matter of perspective, regardless of how counterintuitive it may seem. The unemployment rate in 2021 was around 7 – 8%, yes, but it fell from 16% in April of 2020, when the pandemic hit hardest. And real estate prices are rising, but a middle-tier home in Riverside costs around $540 000, which is far lower than in most other counties.
To further emphasize the point of interpreting statistics – no city on this list is one of the 15 safest cities in California. Does that make the cities on this list unsafe? No, 4 out of the 5 cities are included in the 50 safest cities in CA, according to most metrics.
This is a good description of Riverside County – it is rarely the best at anything, but living here is good and getting better. But, enough about that. Let's explore and take a tour of the 5 best cities in Riverside County.
Temecula
Temecula is a city in southwestern Riverside County with a population of around 110 000. The average price of a middle-tier home is approximately $676 000 and the prices rose by 30% in the last year. Temecula and the next 3 cities on the list are some of the 50 safest places in California.
The public schools here are highly rated and most people own their homes, as opposed to renting. But what makes Temecula truly stand out is that it is probably the most popular tourist destination in Riverside County. There's an abundance of golf courses, the Temecula Valley International Film Festival is held annually, and, of course, the expansive wine culture.
The Temecula Valley American Viticultural Area
California is famous for its wine regions, but the South Coast is severely lacking in this field. Well, all of the South Coast except Temecula. San Diego County is slowly trying to join the wine club, but it's still not there. The Temecula Valley American Viticultural Area is the most famous AVA in this part of the state, no ifs or buts about it. And it shows in the local culture.
If you come to Temecula, one of your first stops should be to go to the Temecula Valley Balloon and Wine Festival. You'll get balloon launching, wine tasting (and food pairing), and, of course, a wine competition. In essence, Temecula is a little bit of Central Valley located in the heart of the South Coast.
Murrieta
Murrieta borders Temecula to the south and is generally considered a commuter town. That is, it is primarily residential and most people commute a significant distance for work. Like Temecula, it is one of the safest cities in Riverside County. The average price of a home is approximately $622 000 and the price rose by 30% in the last year.
It has a population of around 116 000, but one of the most interesting things about Murrieta is the recent population growth. Namely, the population increased by a staggering 113% from 2000 to 2010. If that surge of people is not a good indicator that Murrieta is one of the best cities to live in Riverside County, not much else is.
So, Murrieta is mostly a town of young professionals. But that's not all there is to. Its Mediterranean climate can allow you to enjoy one of the three golf courses located within the city limits year-round. On that subject, presidents Reagan and Ford used to visit Murrieta to play golf. And you can always go to neighboring Temecula if you're looking for some world-class wine.
Corona
Corona has a population of around 169 000 and lies 48 miles southeast of LA. It's nicknamed the Circular City because of its Grand Boulevard's circular layout. Corona is at the same time a residential city, with good public schools and lots of recreational areas, but also has a thriving industry sector.
The headquarters of Saleen Automotive, the supercar manufacturer, is located in Corona. And the Fender Musical Instrument Corporation has manufacturing facilities here. But, a thriving industry often means higher housing costs, which is true in this case. The average price of a middle-tier home in Corona is $679 000, which is higher than the previous two cities on the list.
Eastvale
Eastvale is the last city on our list of the best cities in Riverside County that is also one of the 50 safest places in CA. And, unfortunately, that safety comes with a price. Eastvale is not one of America's cheapest places, with an average home price of approximately $809 000. That means that if you were to sell a house in San Diego County, you could just about buy a home in Eastvale.
In essence, Eastvale is an affluent Riverside County town. It's the youngest town on this list, as it was incorporated in 2010, and the smallest, with a population of approximately 64 000. Until the 1990s, Eastvale was mostly dairy farms, when people started moving here looking for affordable housing. And yet, it's already become of the best cities in Riverside County.
Riverside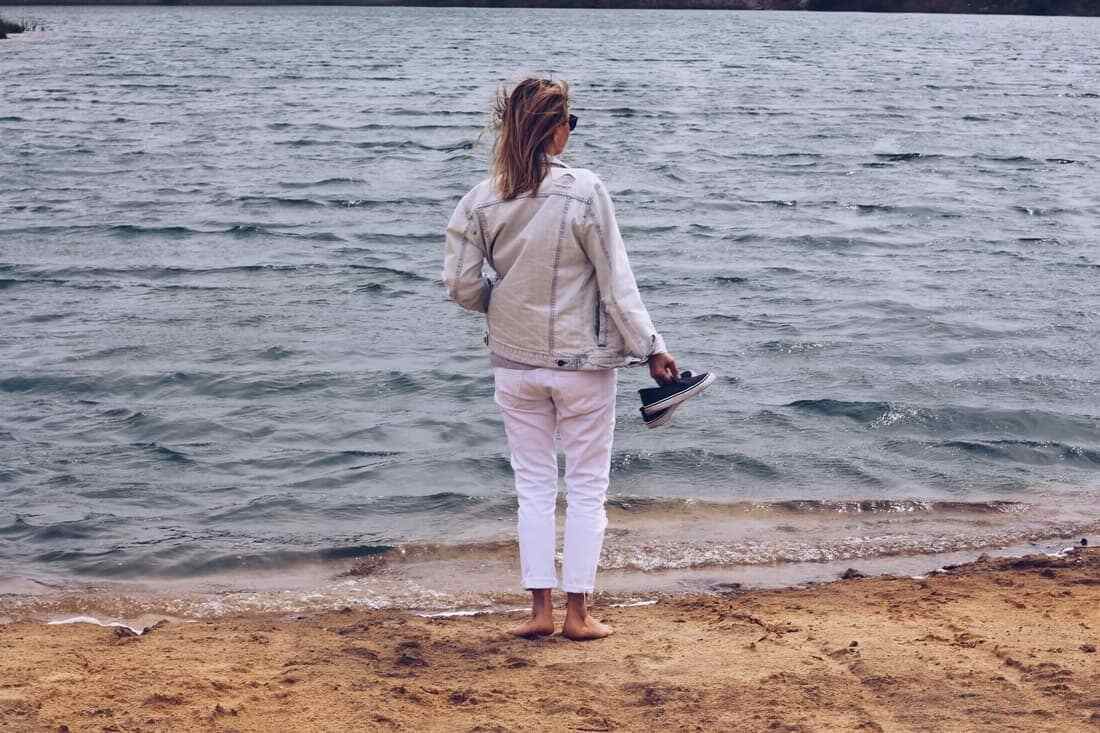 We'll finish off our list with Riverside, the county seat. The heart of Riverside County, the city of Riverside is home to approximately 314 000 people. Due to its size and importance, it offers more diversity than the other cities on this list. And with middle-tier homes being averagely priced at $571 000, it has the most affordable housing out of the cities on this list.
People who live here have access to the best education Riverside County can provide. Namely, there are 11 colleges and universities located in Riverside, including UC, Riverside. Riverside is known for its preserved open spaces, found in the hills surrounding it. In short, Riverside may not be the best city in the county, but it offers a bit of everything.
How Does One Move to Riverside?
If one of the best cities in Riverside County has caught your eye, you should start planning how to finance your move. SleeveUp Homes can be your first stop. We buy houses all across Southern California for the best price possible. If you sell your house to us, you will easily have the money to buy a new home in Riverside County.
And we won't just buy your home for top dollar, but buy it as-is and personally take care of any repairs necessary. But don't take us at our word – request a no-obligation cash offer to see what we can offer you.