When it comes to selling your house, the asking price must be based on some objective factors. It simply can't all be based on negotiation skills and feel. The flip side is that real estate market conditions, the location, time of year, etc. are all relative. And that is why real estate comps matter.
Real estate comps help summarize these relative conditions in practice and give you an objective basis on which to set the price. In this article, we will explain what real estate comps are, how they are used, and how you can find comps for your property.
What Are Real Estate Comps?
Real estate comps or real estate comparables are properties that have recently sold in your area and that are similar in condition, size, and other features to the property you wish to sell or buy. To put it more plainly, if you are selling a house, a real estate comp is a recently sold house that is similar enough to yours that you can set the same listing price.
Real estate comps are one of the primary tools for determining a reasonable listing price for a property.
Who Relies on Real Estate Comparable?
Real estate comps are an invaluable tool in real estate. As such, they are used by private buyers and sellers, but also real estate agents, brokers, companies, investors, and appraisers. In short, anyone who deals in real estate professionally uses real estate comps, but they are also helpful tools for everyone looking to buy or sell a house.
Sellers
Home sellers can use real estate comps to learn what the market is like in their area and set a price that is neither too low nor too high. They are also a valuable tool in listing and negotiating, as a seller can use them to exemplify why the listing price is what it is.
Buyers
In a similar vein to sellers, buyers use real estate comps to determine what offer to make and whether a price is too high. They can also use comps to negotiate a lower price if they believe the seller listed the house for too much. The principle is the same, it's just that buyers and sellers are the opposite sides of a coin in this instance.
Real Estate Agents
Real estate agents use real estate comps to create a comparative market analysis and give accurate advice to their clients on the listing price. They essentially use comps the same way as sellers or buyers do, depending on their client's needs. The main difference is that agents have access to more information and have the expertise to find real estate comps more quickly.
Home Appraisers
The home appraisal process is usually initiated by the buyer's lender, but a seller can also get an appraisal done. A home appraisal is the process of determining the fair market value of a property by a certified appraiser. Real estate comps are one of the main factors that an appraiser uses to provide an accurate assessment of the value of a home.
How You Can Find Real Estate Comps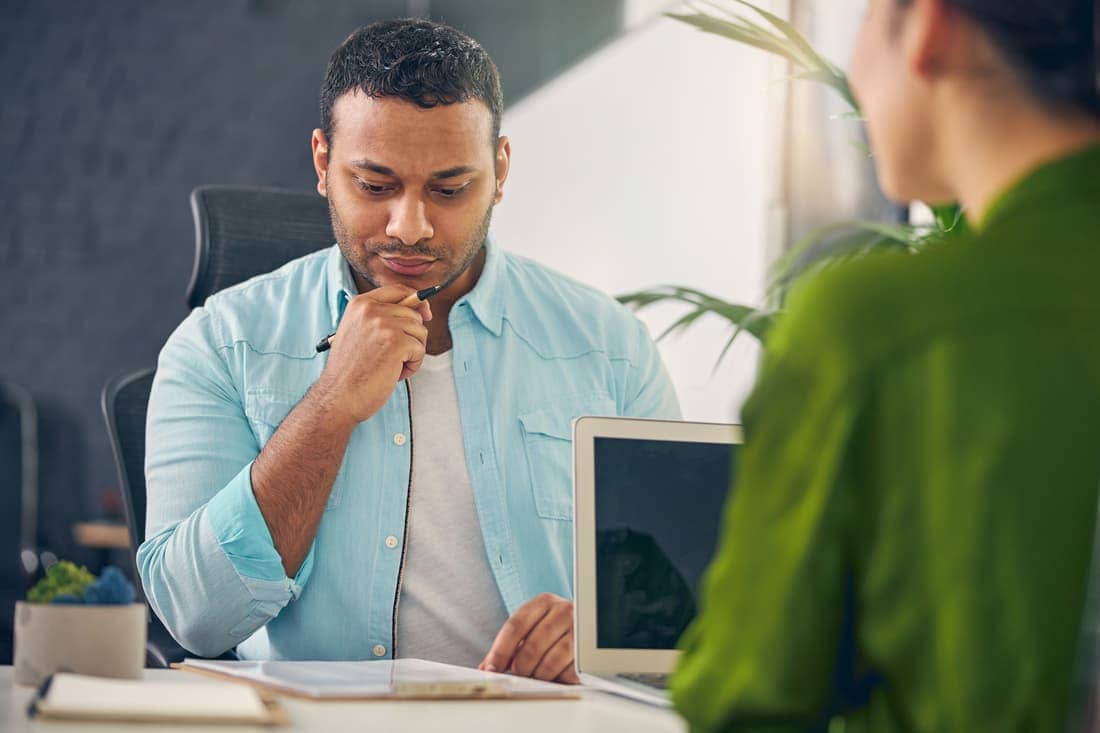 There are 2 ways you can find real estate comps in your area – through an agent or on your own. If you already have an agent hired, simply ask them to find real estate comps or conduct a comparative market analysis for you. Some agents will do this free of charge even if you haven't hired them yet to try to get your business.
If you are selling without a realtor to avoid paying the commission, then it's up to you to do your own research. In prior decades, finding real estate comps without a realtor was quite difficult, but today it's much easier with all the necessary information being much more accessible. It just takes a bit of time and effort.
Finding Real Estate Comps on Your Own
First off, we should note that you should find at least 3 real estate comps. One or two recently sold homes may be outliers for various reasons. With 3 real estate comparables, it's much easier to determine an average fair market value and the assessment becomes more accurate the more comps you find.
Now, how to find real estate comps in your location? There are 3 primary ways: 1. researching MLS (multiple listing service) websites; 2. researching public records; 3. word of mouth. The third option is rather impractical, but if you know someone who sold a home comparable to yours recently, there's no reason not to check it out.
MLS Websites
However, researching MLS website is the most practical method to find real estate comps. Most of these websites have filters that let you filter for recently sold homes, the area, square footage, number of bedrooms and bathrooms, and other relevant factors. Using the filters allows you to quickly find homes that are comparable to yours.
These websites also list details such as the selling price and days spent on the market. Once you find 3 or more comparables, you can calculate the average selling price and have a rough estimate of how long your property will stay on the market. MLS websites do have one drawback though – they usually don't list FSBO (for sale by owner) properties.
Public Records
And this is where public records can supplement your MLS search. Counties keep records of recently sold homes (including FSBO sales) that you can find online or pull from the local courthouse. If looking online, you can usually find the information you need by going to the county website and searching for property records.
However, public records only list the last recorded sale price, which can be from a while ago. Then, you can't use the filters that you can on MLS sites but need to know the address of the property you are looking for. In essence, you already need to find a real estate comp, possibly through word-of-mouth and then pull public records to find the sale price.
Factors to Consider When Looking For Real Estate Comps
We've hopefully explained what real estate comps are and how you can find them, but you still need to understand what makes a property comparable to yours. There are 7 factors to take into account. You will never find an identical property, but the more features your house and the comparable share, the better. Compare:
1. Location
It's no big surprise that real estate is all about location. The closer the property you are looking at is to your home, the better. Prices can change from neighborhood to neighborhood and even block to block.
Ideally, it would be within a 1-mile radius of your home. If you can't find any, expand the search to 5 miles. The prices tend to fluctuate more by location in urban areas, so going further than 5 miles isn't wise. In rural areas, the prices tend to fluctuate less, so you have a bit more leeway to expand your search.
2. Square Footage
A 500 square feet home will be cheaper than a 2000 square feet home, all other things being equal. To find real estate comps, limit your search to properties that are within 300 square feet of yours.
3. Age
Look for homes that have been built within 5 years of yours. Older homes tend to be lower in value because the assumption is that they will need work done. While this isn't necessarily true, newer homes have a higher initial value because, once again, it is assumed that things like the roof and plumbing are in better condition.
4. The Condition
Assumptions on the condition of the home are based on age, but you need to dig deeper. If you are selling a fixer-upper, your real estate comps should also be fixer-uppers. Consider any renovations and upgrades that were done to the property, or what features are outdated and compare them to your house.
5. Bedrooms and Bathrooms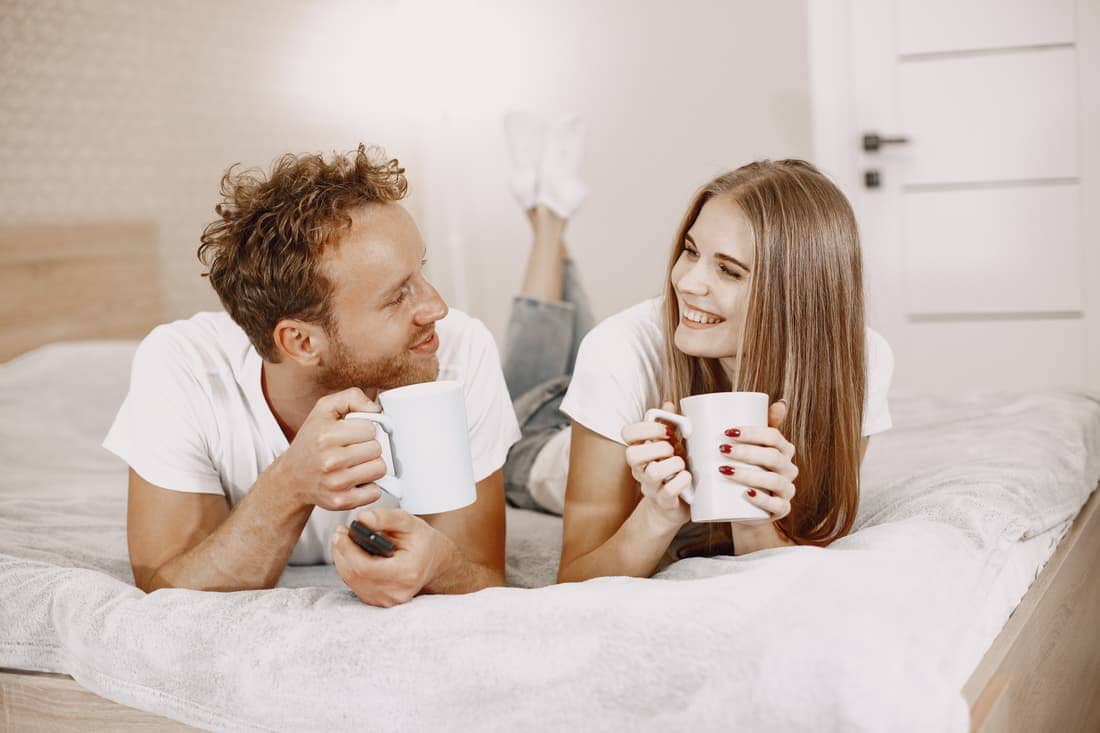 Try to find homes with the same number of bedrooms or bathrooms. One additional bedroom may not seem like a big deal, but it can significantly increase the price. The square footage also matters, but so does the number of bedrooms and bathrooms when looking for a comp.
6. The Layout
It's not easy to find a recently sold house with a layout identical to yours, but the more similar, the better. An unorthodox layout, like many small and partitioned rooms, can bring down the value of a home, even if the size is the same.
7. The Time When the House Was Sold
Market conditions can change rapidly in real estate. It's best to look for homes that have sold in the last three months and expand your search to 6 months if you can't find any real estate comps. But in a hot real estate market, like it is in most of the US right now, it's advisable to look at an even shorter time frame than 3 months, if possible.
Did Real Estate Comps Help You Set a Price?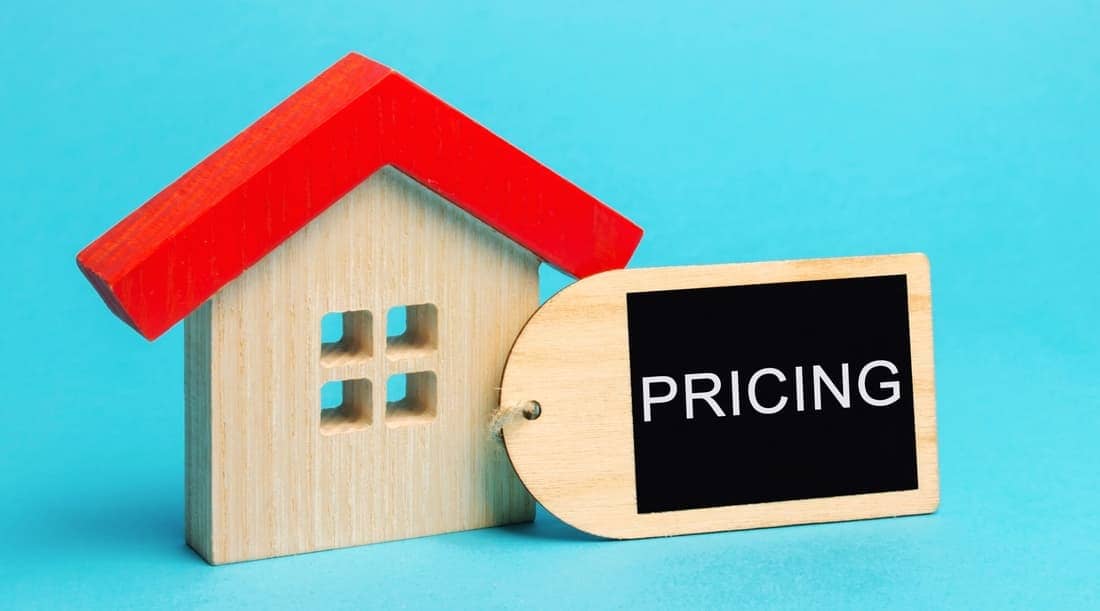 If you've determined what the fair market value of your house is, contact SleeveUp Homes and we will buy it for cash. We buy homes in Southern California for top dollar. And because we are direct buyers, you won't be paying any realtor commission or closing costs, leaving you with more money after the sale.
On the other hand, if you don't have the time or can't find real estate comps, request a no-obligation cash offer. We will send someone to take a look at your house and determine the fair market value free of charge, no strings attached. If our offer suits you, you can close in as little as 7 days.
xxxxxxxxxxxxxxxxxxxxxxxxxxxxxxxx