Ventura County often gets overlooked, we'd argue undeservedly, in favor of its more popular neighbors. When you're located between LA and Santa Barbara, it's kind of hard to compete. And just so we're clear, no, Ventura County is not and probably never will be as popular as these places.
But popularity is one thing and living in a place is another. And Ventura County provides a lot to its residents. In this article, we'll discuss the 5 primary reasons why Ventura County is a good place to live in and expand on some of the more popular places if you're only planning on visiting (at least this time).
1. You Don't Need to Break the Bank to Move Here
First and foremost, you need to be able to afford to move here. All the benefits of living in Ventura County come to naught if it isn't financially manageable to buy a home. While the Ventura County real estate market is hot, like in most of California, it is possible to buy a home here without breaking the bank.
The typical home value is approximately $793 000. For comparison, if you were to sell your home in Orange County to buy a comparable one in Ventura, you'd be left with about $150 000 in your pocket. Compared to neighboring Santa Barbara County, average homes are about $60 000 cheaper in Ventura. So, while not truly cheap, the expenses are manageable.
2. The Cities and Town Aren't Just Tourist Destinations
The majority of places in Ventura County aren't resort towns. While you will find popular tourist destinations interspersed here and there, as you will anywhere along the Californian coast, Ventura County is a place where people truly build communities to live in.
So, yes, there will be fewer visitors to Ventura County compared to the neighboring counties. That also means that there are fewer tourist attractions that locals can also enjoy. But unless you work in the tourism industry, this is a plus. The energy of the residents and the local government goes into making Ventura County a good place to live in, not just visit.
3. Access to Education and Safety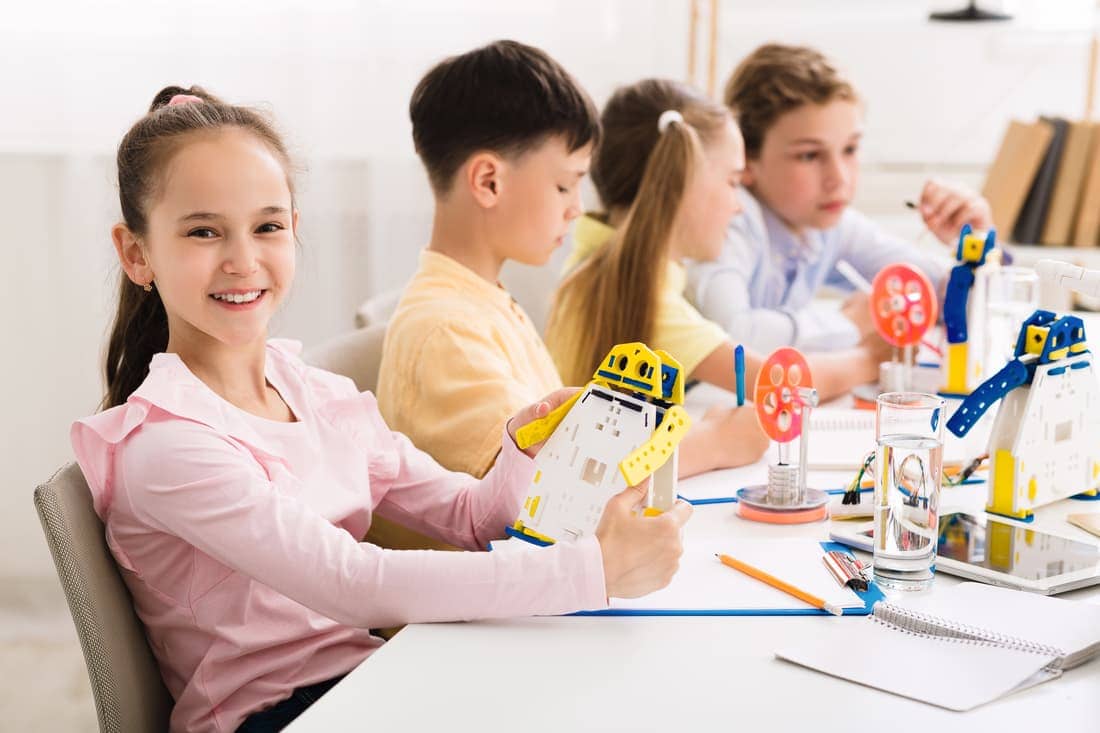 Stemming from the previous point, Ventura County provides good access to education and is generally safe. The county is served by the Ventura Unified School District and the locals swear it has some of the best high schools in the state. What makes VUSD stand out is that it operates under the School of Choice system – parents get to choose where to enroll their children.
Besides primary and secondary schools, residents can study at 3 community colleges. Additionally, two 4-year universities are found in the neighboring county - UC Santa Barbara and California State University Channel Islands.
As far as crime safety goes, Ventura County is one of the safest places to live in California and has some top-ranking cities. Namely, Moorpark and Simi Valley are on the list of the 15 safest cities in California for 2021, ranking at numbers 2 and 12, respectively.
4. The Arts Scene
Ventura County, and the city of Ventura particularly, has long been a gathering spot for artists. Nowadays, many artists and performs call the city home. The Working Artists Ventura, a living and working space for musicians, performers, dancers, photographers, painters, and other creatives, opened in 2009 to semi-formalize the vibrant arts scene.
There are multiple art galleries, museums, theatres, performance centers, and comedy clubs for the locals to enjoy. And as often happens when so many artists live in one place, there is a special vibe when going out. Local breweries, wineries, and spirit distilleries are extremely popular, so you can go to a local beer, wine, gin, tequila, etc. tasting each day.
5. The Multitude of Activities to Keep Anyone Going
While we've primarily focused on the benefits of living in Ventura County, that doesn't mean there aren't a plethora of attractions for visitors here. These attractions can, naturally, also be enjoyed by the locals. Take the Ventura Farmer's Market for example - it's held weekly and attracts outside visitors, but locals also patron it for fresh produce.
There are truly so many things to do in Ventura County that we can't list them here, so we've picked 3 that we believe stand out. But ultimately, it's about personal preference. If you don't find your favorite attraction or location on here, that doesn't mean it's less worthy. Just that it didn't make it on the list this time.
The Ventura County Fair Is a Must-See
Live music is a huge deal in Ventura County. And that love for live music is personified in the Ventura County Fair. Unlike many county fairs that focus on local acts and representing the best of their county, the Ventura County Fair is a true music event. And the first fair was held way back in 1874, so it definitely has a legacy.
Over the years, big names such as Salt-N-Pepa, Jimmy Hendrix, Martina McBride, and the Beach Boys have performed here, among others. It is held annually in August and besides the music performances, you will also find the standard carnival rides and even an agricultural show.
What About the Best Beaches in Ventura County?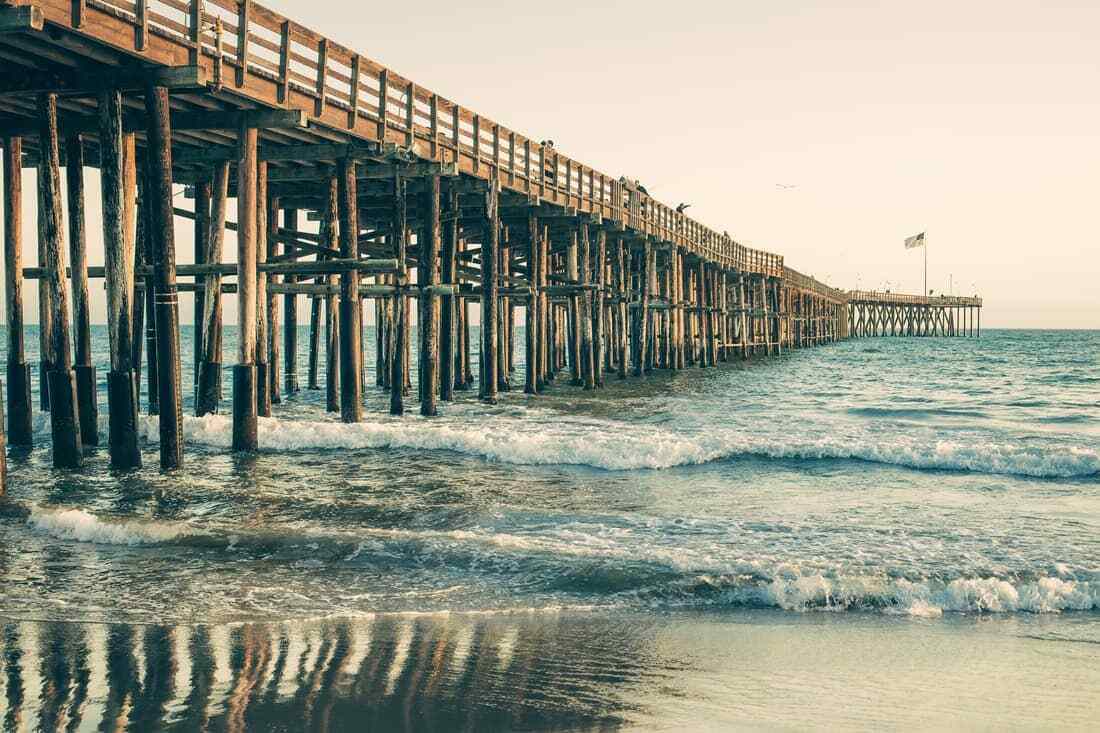 Ventura County may not have the most popular beach towns in California, but there's a plethora of things to do for ocean lovers. The most popular beaches are probably Oxnard State Beach and Mandalay State Beach, but there are miles more of well-maintained beaches all along the oceanfront.
Once again, the lesser popularity of Ventura County works for the benefit of the locals. If you are used to LA beaches, you'll be pleasantly surprised. There is no overcrowding and you will have no issue finding space for yourself.
And if privacy is what you're after, you can always drive a few miles down the 101 and find a secluded spot just for yourself. Additionally, like in most of Cali, surfing is big. Mondo's Beach is a good place for beginner surfers, while Surfer's Point is where the main action is. In essence, Ventura County doesn't fall behind any other county when it comes to beach activities.
The Channel Islands
A bit off the beach, you'll notice a group of islands that form a small archipelago. These are the Channel Islands and 2 out of the 8 belong to Ventura County. Five of these islands constitute the Channel Islands National Park and the visitors center is located right in the City of Ventura.
Over 70 000 people visit the Islands annually to bask in the beauty, while only 1 of the islands has a permanent settlement. The archipelago is home to many endemic species of plants and animals, like the Channel Islands spotted skunk and Santa Cruz sheep. But what makes this archipelago stand out is its historical significance.
The first evidence of seafaring in the Americas was found here, alongside the Arlington Springs Man and Tuqan Man - human remains dated around 11 000 and 8 000 years BCE, respectively. The Arlington Springs Man remains are also in the running for the oldest human remain found in North America.
Hiking in the Hills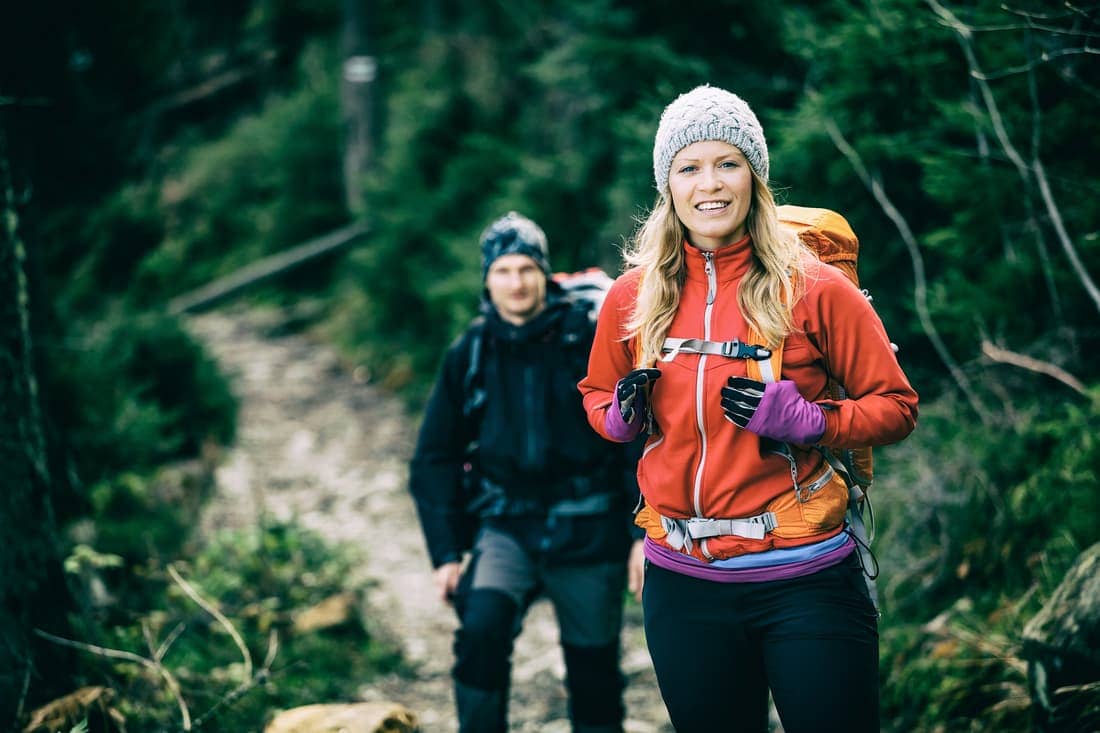 We'll try to end on a high note – and that's the varied landscape. The geography of Ventura County is what makes it unique. The oceanfront was mentioned previously, but Ventura County also encompasses a part of the Santa Monica Mountains and the Los Padres National Forest.
Your best hikes in Ventura County will be easily comparable to any other hikes you've undertaken in the rest of California. And what's even better is that most trails lead somewhere. You can walk for miles in the untouched wilderness and stumble upon flawless waterfalls, hot springs, and swimming holes.
For those that don't favor wandering aimlessly, there are many designated hiking trails and camping grounds spread throughout the Los Padres National Forest. In short, Ventura County is a haven for explorers and lovers of the outdoors.
The Benefits of Living in Ventura County Got You Thinking of Moving Here?
If that's the case, you'll likely need to find a way to finance the move. And that's where SleeveUp Homes can help. We buy houses in Southern California for the best price possible. We are not wholesalers or flippers, so we don't only look for how your house could make a quick profit, but try to find its true potential.
We buy houses as-is and do all the necessary repairs ourselves, which is why we can offer top dollar. And because we are direct buyers, you won't be paying the realtor commission, which leaves more money in your pocket. But don't take us at our word – contact us to get a no-obligation cash offer and see how we can help make your dreams into reality.