Since it is one of the largest counties in the US, it shouldn't come as a surprise that you can't run out of things to do in Orange County. It is safe to say that there is something for everyone. Whether you like to spend your time in nature, shopping malls, art galleries, or nightclubs, one thing is certain - there are plenty of places and activities to choose from in Orange County.
Maybe you just rewatched the famous TV show The O.C. and want to share in the main characters' life, or you live nearby and want to spend some quality time away. Whatever may be bringing you to Orange County, we made a comprehensive article about things to do in the OC, so you feel inspired during the summer
Explore the Wonderous Nature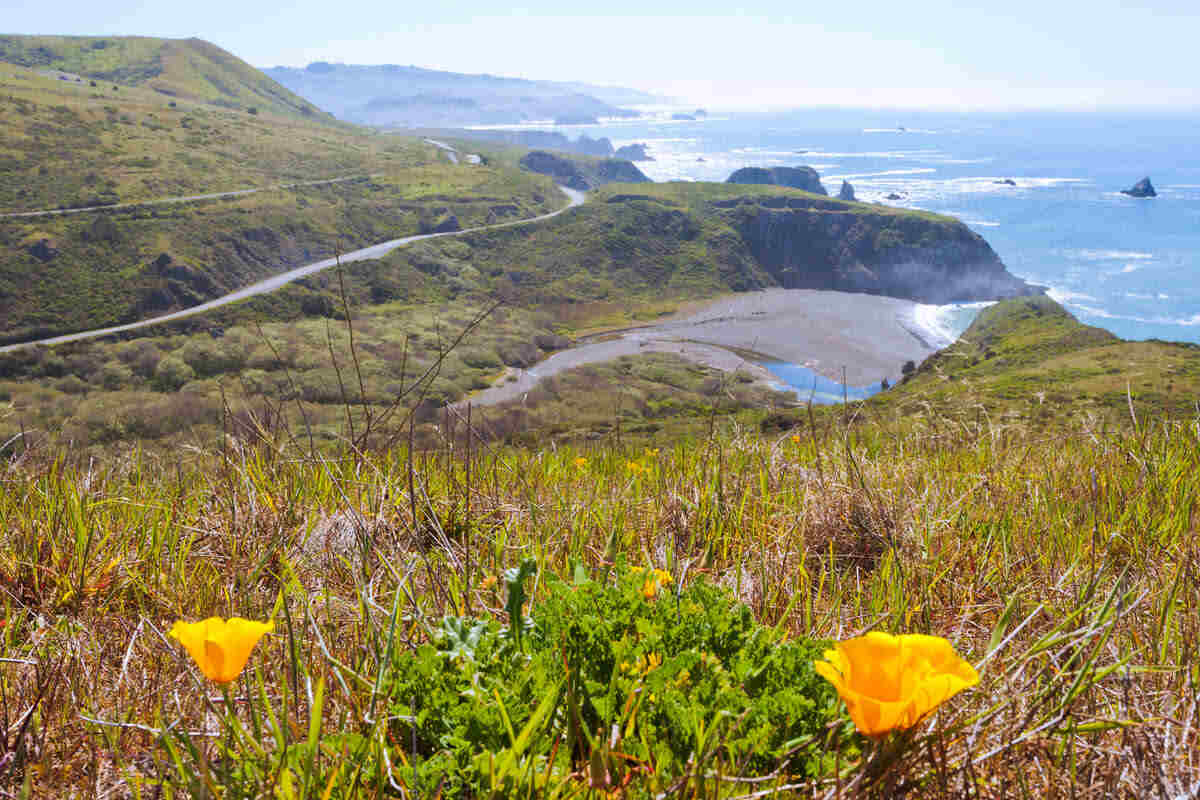 The Golden State has many parks where you can absorb nature, and Orange County follows that trend. Crystal Cove State Park is one of those places nature lovers will fall in love with, and the most fantastic thing to do in Orange County is to hike the nine-mile trail up the coast through the park.
You can pause the hike every now and then to partake in some of the marine activities offered on the beach, from scuba diving to snorkeling, or just swim in the Pacific Ocean and catch a tan. Catch another glimpse of paradise in the Oak Canyon Nature Center on the Anaheim hills.
Take a romantic walk under the oak trees and soak up the scenic pictures of greenery around you. You might even stumble upon a wedding or a photoshoot since the landscape makes for an amazing backdrop.
Irvine Regional Park offers outdoor activities as well, but what it is most famous for is an OC ZOO hidden inside the terrain. If you are looking for cheap things to do in Orange County, the best idea is to go to the ZOO. Many species live inside that area, but there is also a lake and many hiking trails.
The O.C. Beaches
It goes without saying that Orange County has one of the best beaches on the entire West Coast. Newport Beach, Laguna Beach, Huntington Beach, and Doheny State Beach are all wide sandy beaches with a gorgeous view of the Pacific horizon.
Don't miss out on summer fun, sunbathing, and cocktail drinking on some of these beaches. Newport Beach is a great place to spend your vacation with your friends, since there are many bars nearby, plus it is just a few minutes away from downtown Newport Beach.
Adventure and Theme Parks
If you are staying for a week, you can visit each adventure and/or a theme park in Orange County, and you still wouldn't get to see them all. Disneyland and Adventure City are just some of the dozens of places with fun rides and characters from our favorite movies and shows.
Don't get us wrong - we love Disneyland. However, we don't like the crowds and lines, so we tend to opt for other heart-stopping rides, especially over the weekends and holidays. That is why we strongly recommend going to Knott's Berry Farm or the Knott's Soak City waterpark for the ultimate adrenaline rush and a rustic vibe.
You can find a good adrenaline pump on the HangTime ride that looks like something from a SpyKids movie. It is high and wiggly, and it will shake you out of your boots, so - easy scares, beware!
Ride the Irvine Spectrum Center Giant Wheel if you like something milder. It is one of the most romantic things to do in Orange County. That is why, each year, there are many proposals on or in front of it.
OC Has an Exciting Nightlife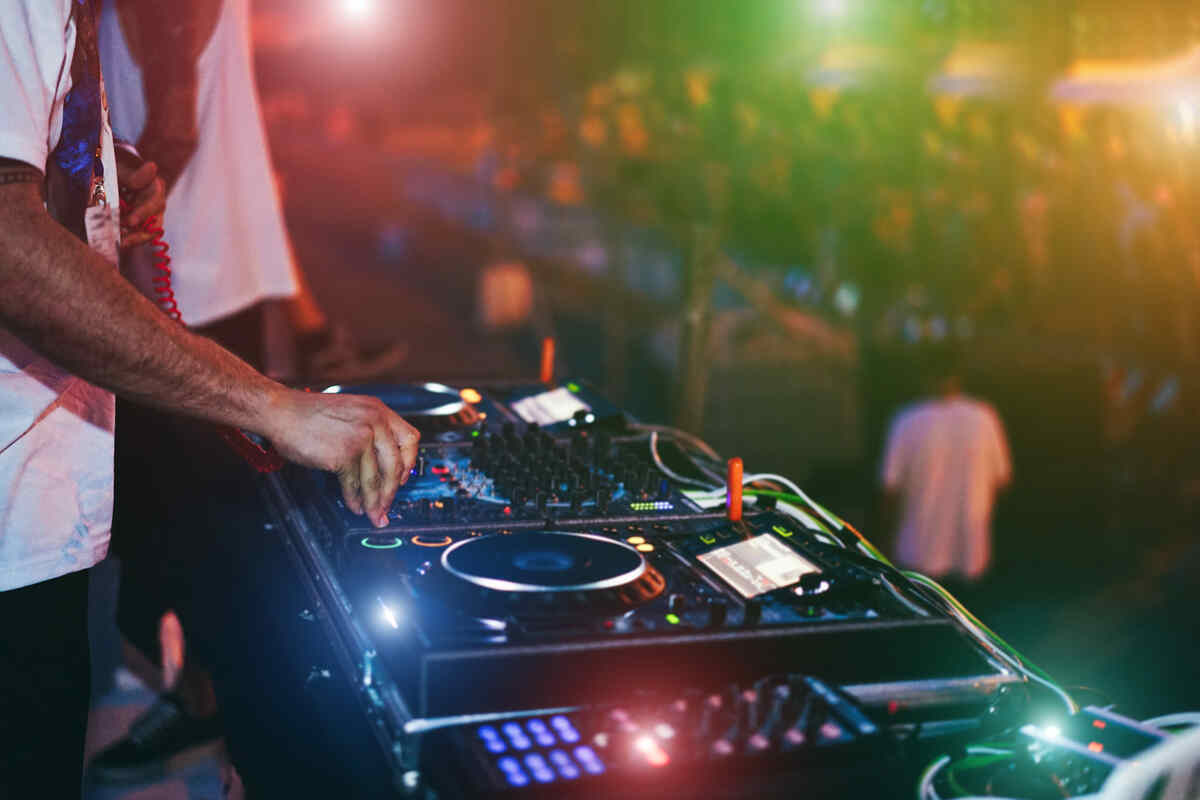 Do you like to party? OC will not disappoint you. There is a rich nightlife scene and plenty of things to do in Orange County, even for those who like to dance all night and sleep in late. From pubs and bars, where you can meet the locals and grab a beer, to clubs and cocktail lounges, where you can experience real Californian nocturnal activities.
Anaheim and Irvine Downtown is the place to be for good-time seekers. Costa Mesa's downtown is packed with bars on every corner, but one stands out with its authenticity. That bar is called the Ruin and it is marketed as social equity, an offbeat tavern where they serve themed drinks.
You can see it for yourself when you type Orange County Nightlife on a map - dozens of red dots will color your screen. One of those red dots waits for you to have the time of your life. Going out is the most exciting thing to do in Orange County for people in their early twenties.
Luxury Galore
If you like extravagance and feeling like an old-money heir, Orange County offers many activities for you. You can bathe in splendor from luxury spas to yacht clubs and enjoy life like nowhere in the world. Take a boat tour around Newport Beach, or rent a boat in one of the harbors.
There is no shortage of places to max out your credit cards in OC. Visitors interested in shopping can spend their time in one of twenty enormous shopping malls scattered around the county's rectangular streets.
Go golfing to feel like you are a member of a country club, or go on a private airplane tour where you can see SoCal from a bird's perspective. As you can see, there are many luxurious things to do in Orange County this summer, and you should explore the options that are available to you.
Adventurous Outdoor Activities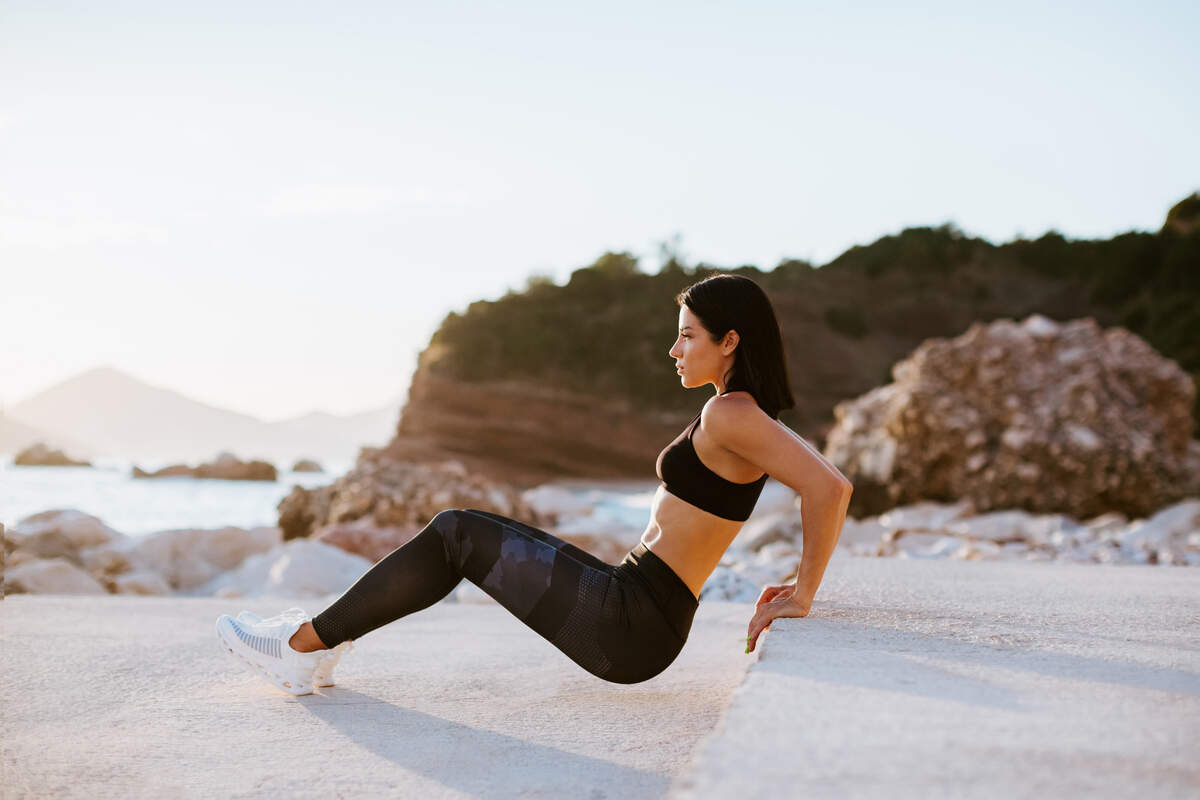 With around 40 miles of coastline, outdoor activities are unavoidable things to do in Orange County. Scuba diving, snorkeling, skin diving, and swimming are some of the in-water activities offered to you on almost every beach. If you like to stay outside the water but still enjoy the Pacific - try kayaking, paddle boarding, or rent a boat or a pedal boat. It is hard to run out of marine things to do in Orange County.
However, there are exciting activities to partake in for those who are not fans of marine endeavors. For example, you can enjoy a hot air balloon ride across the cloudless skies of Orange County.
Flying these special balloons near Irvine transcends everything you might have imagined witnessing. Hiking is another fun activity in Orange County, and although it is not as adventurous, it is still worth mentioning, if for nothing else, then for the scenic views spreading across the parks and shores.
Immerse Yourself in OC Art&Culture
Art and culture vultures can breathe with ease because Orange County has many events to choose from. Do you want the history of the county? Visit the Heritage Museum of Orange County and learn about life in the 1900s. Bowers Museum is a cultural attraction in Orange County that goes way back in time and space and shows Native American and Chinese art and history.
The old Orange County Courthouse in Santa Ana is located in Santa Ana's famous historic district. This place tells a story of the late 19th century, and it is one of the best things to do in Orange County for free.
For those who like modern art and architecture, the Hilbert Museum of California Art will sit well with your taste. Showcased in marvelous fashion, more than a thousand pieces of art are available for you to see. Learn about the local artists from the 20th and 21st centuries in this museum.
Modern history enthusiasts will enjoy the visit to the Richard Nixon Presidential Library and Museum. This place captures the highs and lows of the only American president to resign his office in the White House.
The most unique thing to do in Orange county has to be to visit San Juan Capistrano, a remarkable community with a lot to give and one of the safest cities in all of California. The famous bell wall attracts visitors to San Juan Capistrano, but it is the charm and history that makes them come back.
As you can imagine, there are many more museums and historical places to visit in Orange County, but these are some that will get you started. Visiting museums and galleries can be a great way to spend your quality time on a budget.
Authentic Local Spots
If none of these things inspire you (which we highly doubt), here is one place that got its name by inspiring people! Visit the Inspiration Point for a beautiful overlook of the Pacific coastline and the most fantastic sunsets in the world.
It is the best place in Orange County for meditation and introspection. We have no doubt that you will have a life-changing discovery while sitting in the Inspiration Point.
And last but not least, the most authentic local spots are the orange farms, thanks to whom this county got its name. One of the farms open to the public is Tanaka Farms, and it is the best place to visit in Orange County if you like fresh oranges.
Not only do they offer the most amazing organic farming products, but you can also participate in some farming activities and tours. Strawberry picking and chicken workshops are a great way to spend time with your family. Tanaka Farms pledged to cultivate more than sixty types of fruit and veggies, using responsible methods and with great support towards their community.
Moving to Orange County
If you want to be sure that you have enough time to soak up all the immense beauty of marvelous beaches and the pleasantries of the Orange County cities - organize the trip and find things to do in Orange County that best fit your interests.
There is a good chance that you might fall in love with Orange County so much that you would want to move. In that case, you can sell your previous house to us - SleeveUp Homes. Don't be shy and contact us.
We will be efficient and will buy your property for a top dollar. You don't even need to repair any issues or paint the falls, we buy houses as-is. Just call us to request a cash offer, get the money, and move to California's beloved Orange County.