Life can change quickly, and there are times where you need to get out of your property quickly and move on. Perhaps, you need to move because of family or job situations, or maybe you just want to live somewhere different. In some cases, a house can be weighing you down financially. The challenge is how to sell a house fast without getting a lowball offer.
So, what's the secret? You've probably heard stories of people posting a sign in their yard and within days or hours, they get a buyer paying far more than the asking price. It happens, but not often. To be in that perfect spot, your house needs to be in demand and you have to act at just the right time.
Again, it happens, but it's like getting struck by lightning. If you want to be more realistic and successful in any market, here's a list of things you should consider if you are looking to sell a house fast and move out of your property quickly.
Have a Home That Stands Outs From the Market
A house that sells quickly is better than the competition. Selling fast is about more than just competing on price. The condition of the home also matters. How does your house stack up with other houses on your block? What about the other houses for sale in your market?
When potential homeowners are looking for a house, they want something stunning that doesn't require a lot of work to make it their own. Whether you're selling your own home or working with a realtor, there are a few things you can do to convince buyers to make you an offer:
Clean and declutter your house. If you've lived in your house for very long, you've probably collected a lot of stuff. Clutter in a house makes it appear small when buyers come for a visit. A thorough cleaning will be the first step to attract buyers to make an offer.
Remove personal items. We all have family photos and keepsakes that mean a lot to us, but these things won't hold the same value for other people. These items distract from visitors looking to make an offer. They need to be able to visualize the house as their own. Packing those items away will help the process and get you ready to move.
Invest in repairs. Look around your house both inside and out and make sure there are no glaring repairs that take away from the appearance. Also, think like a home inspector and fix those issues that might show up on an inspection. If a buyer thinks they are going to have to sink a lot of money into your house, they may never give you an offer (or much less than you need).
Stage and add curb appeal. Do everything you can to clean up the house from the outside. Refresh the landscaping with fresh mulch. Plant new flowers if you can. You want the window shopper to stop when they pass by your for sale sign.
Use professional photography. If you are listing your house online, make sure the pictures look amazing. Find a capable photography friend or invest in a professional photographer to create a story with pictures. Great pictures will have buyers calling you to buy.
Invest in temporary storage. To really declutter your house, invest in temporary storage where you hide all that extra furniture and possessions. You want the house to appear spacious and inviting.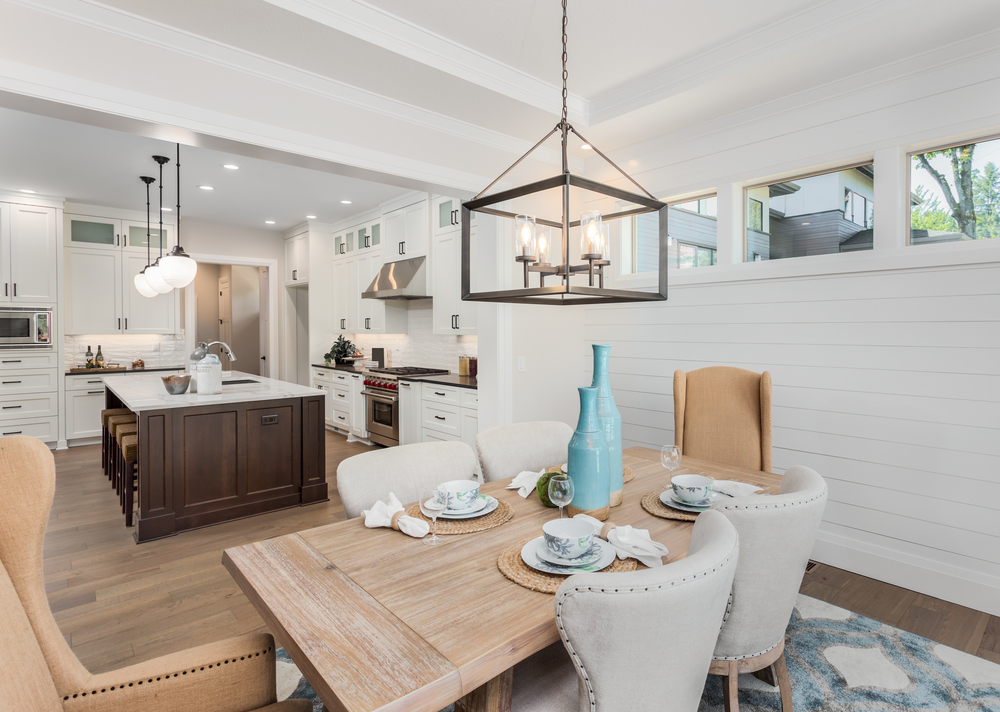 A cleaned, staged home can sell faster.
Broadcast Your Property as Widely as Possible
Social media, NextDoor, and a host of real estate websites make it easy to list your home for sale and share your listing. Once you've found the best outlets to advertise your home, do the following to help ensure success:
Pick a selling strategy. Think through the marketing of your house. Besides a sign in the yard, what else can you do to get the word out? Many online listing services are free or very cheap where they can promote your house for you.
Set an attractive price. Do your homework on how to price your house. Start looking at values in your neighborhood for comparable houses. Also, look at the price of similar houses for sale (called "comparables" or "comps"). Think about what you really need to get out of the house, and put together a competitive price. The more attractive the price, the quicker you will sell it.
Be flexible with showing. Be willing to let potential buyers see your house at their schedule. This may require some juggling and preparation on your part, but if you want the maximum number of eyeballs looking at your property this is an easy strategy.
Set a pricing deadline. If you have a really competitive price, put a deadline on the price. This creates a sense of demand and urgency among potential buyers. You will receive offers and inquirers with this strategy.
Talk to your neighbors. You may be surprised how much they can help. They may have family or friends who would like to move close. Selling your house could be an opportunity for them, and they will spread the word.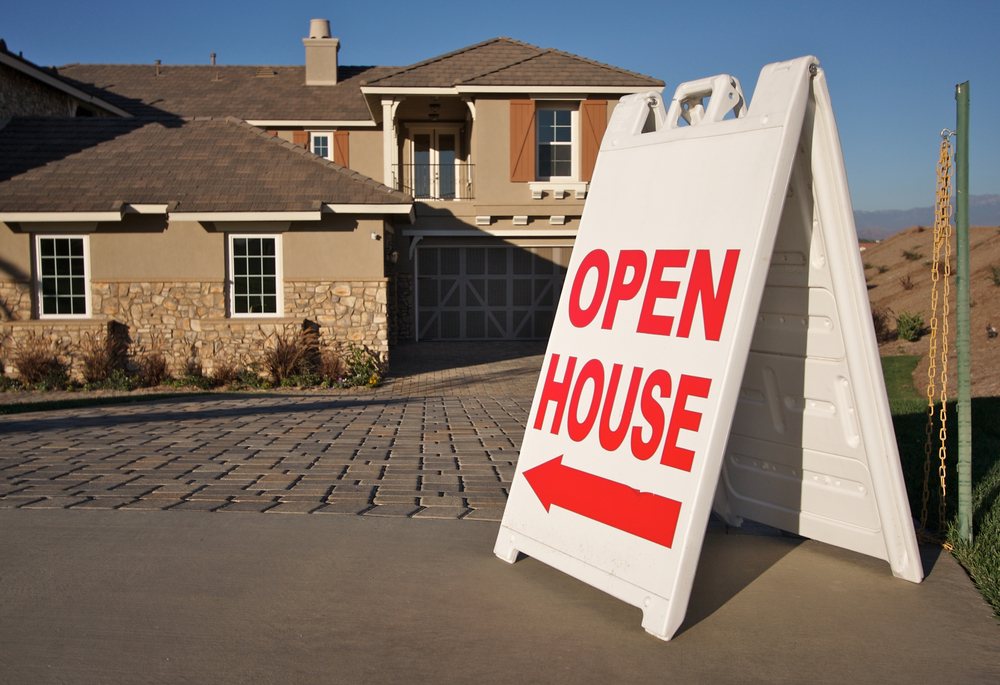 Plan for an open house before you list your home.
Use an Aggressive Real Estate Agent who can Find Hungry Buyers
If you don't want to squeeze every dollar from the sale of your house, using a real estate agent might be a good option. It won't be an instant sale, but if you have a great agent that markets effectively, you can have your home sold in 30-60 days.
30-60 days would be amazing because the average time to sell a home in Southern California is 85 days. Unfortunately, you get what you pay for. Most realtors charge 3% of the sale price as their commission. You may have to throw in extras for the buyer.
This could mean costs of repairs, paying points on a loan, throwing in a warranty policy, among other items. Also, to get the best realtor that's in high demand, you may have to pay more than 3%. Some of the most aggressive agents in the business can charge up to 5%+ in commission to move your house quickly.
Depending on your situation, that may be worth it. But for many people that need to sell fast, that extra money is needed to clear debt or move on to greener pasture without the heavy weight of their property.
Find Someone Who Makes it Their Job to Buy Houses
You may have read through this list and gotten excited about the potential of selling your house. You have your strategy and you are ready to go. Conversely, you may be overwhelmed at the time and the potential cost you may incur to sell.
You just want to get out. You don't want to fix up the house. You don't want to answer hundreds of phone calls. You don't want people walking through your house at all hours of the day. If that's your situation, then SleeveUp Homes can help you.
SleeveUp Homes has been in the rental property business for years, and we purchase properties from distressed homeowners. We're not realtors or wholesalers, we buy direct from you and give you the fairest possible price for your property.
If you don't want to go through the process of selling your home and you want to avoid the real estate wholesalers, SleeveUp Homes can help. If you're ready to sell your home for a fair price without the hassle, contact us today to get a cash offer.