New York's statewide moratorium on the eviction proceedings ran out over this weekend. This state has maintained the eviction ban for almost two years, during which more than 590 thousand families went behind on rent.
A moratorium on evictions was passed all around the nation after the coronavirus struck the States in March of 2020. The ban was regulated so as to help millions of low-earning and medium-earning families, but only the States of New York and New Mexico kept it running this long.
In New York City there are more than 2 million renting units, and a third of those households are cost-burdened. This means that there are almost 700 thousand households that give more than half of their income on rent. It's safe to say, the expiration of the ban may decelerate New York's recovery from the pandemic.
The number of expected oustings is unknown, but the history of evictions in NY suggests that there will be a significant number of court cases. The potential cascading crises with tenants and homeowners are worrying the officials and non-profits, given that evicted people can create more homelessness and a rise in criminal activity.
The ban has helped renters, but it left landlords shorthanded for billions of dollars in rental income. As most of those landlords are not big companies, but rather smaller investors, they expected that the ban would be removed long ago and that the decision-makers would help the tenants.
Congress did approve a little over $2 billion dollars in rental aid for New York residents, but housing advocates say that the amount is not enough considering the number of cost-burdened tenants in this state.
Officials are requesting almost a billion dollars on top of already received funds from the federal government. They are saying that the program has already covered around 165,000 applicants, but that more than 100,000 applications are pending, due to a lack of funds.
The landlords were left with no choice but to find other ways to cut their losses, so they adjusted their management practices. There is no certainty that there will be tenants who could pay regularly, as the crisis did grip many and left them without secure income. Rather than evicting, landlords granted concessions, reduced payments for debt, and deferred maintenance.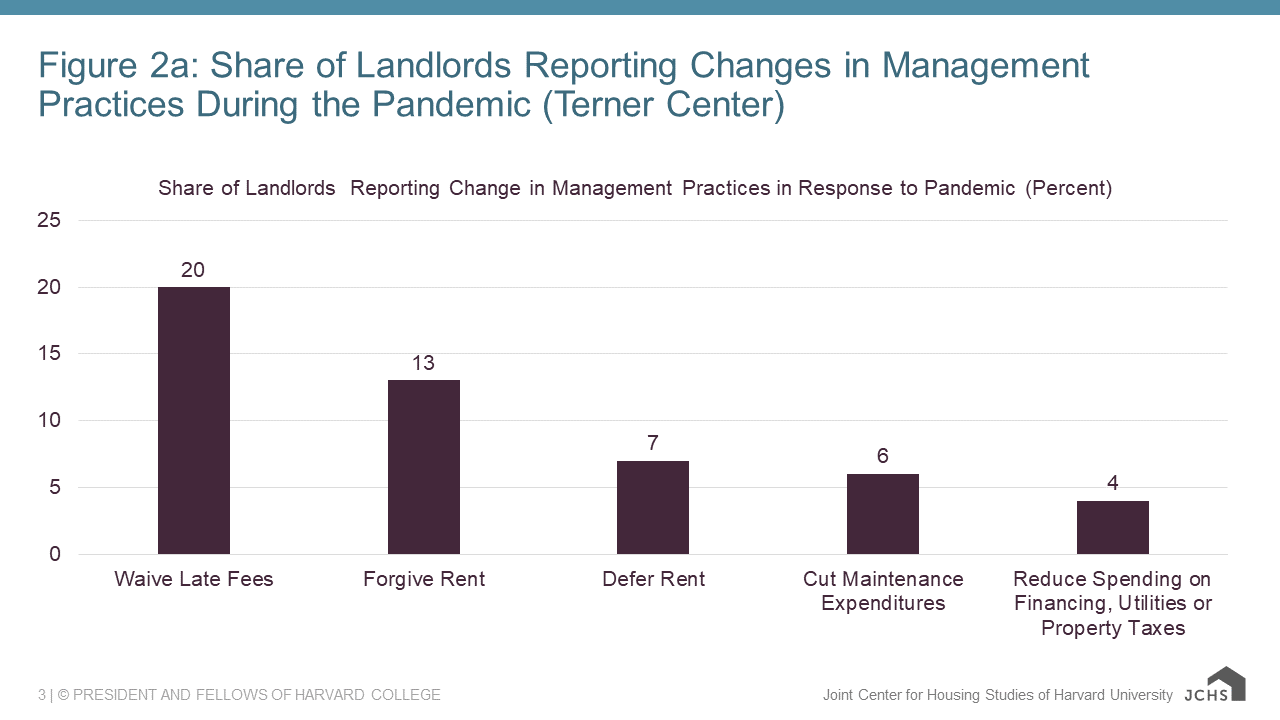 Other Lifelines for Tenants in New York
New York housing court will be busy in the next period, but there are still lifelines for tenants of New York. The state's tenant's relief funds may be tapping out, but during the application process, an applicant is protected from eviction. So a household gets more time to figure out what their next steps are.
Strong tenant protection in NY is mirrored in free representation for tenants that have been threatened with eviction. The Human Resource Administration's Office of Civil Justice website states that they provide help to tenants regardless of immigration status. They try and spread awareness about renter's rights because there are many illegally evicted people who do not go to court due to their own immigration status.
The state of New York also has a separate law that prevents evictions, for those facing financial hardship. Further, left-leaning state officials are pushing the legislation called the Good Cause Eviction bill, which could define ''unreasonable'' reasons for eviction. Landlords, for example, could evict a household if they are behind on the agreed rent, but not if the rent is increased.
Ultimately, communication between tenants and landlords is important in weathering the housing hardships, and mutual understanding could be a key factor in finding effective solutions to the crisis.