Los Angeles will morph into whatever you want it to be.
We're not just referring to the infinite things to do in Los Angeles. We're talking about those vibes that have made it a pilgrimage point to countless people seeking a restart for decades now. It's a modern fairytale where summer never ends and where you choose your character - the laid-back wanderer or the tuned-in extrovert.
Due to LA county's massive sprawl (4,083 square miles!) and traffic jams, it may seem harder to pinpoint the best parts of LA. But we got you covered with a little bit of everything. Below, we cover memorable places to visit in Los Angeles - the grand and the small, and the glitz and the culture.
Venice Beach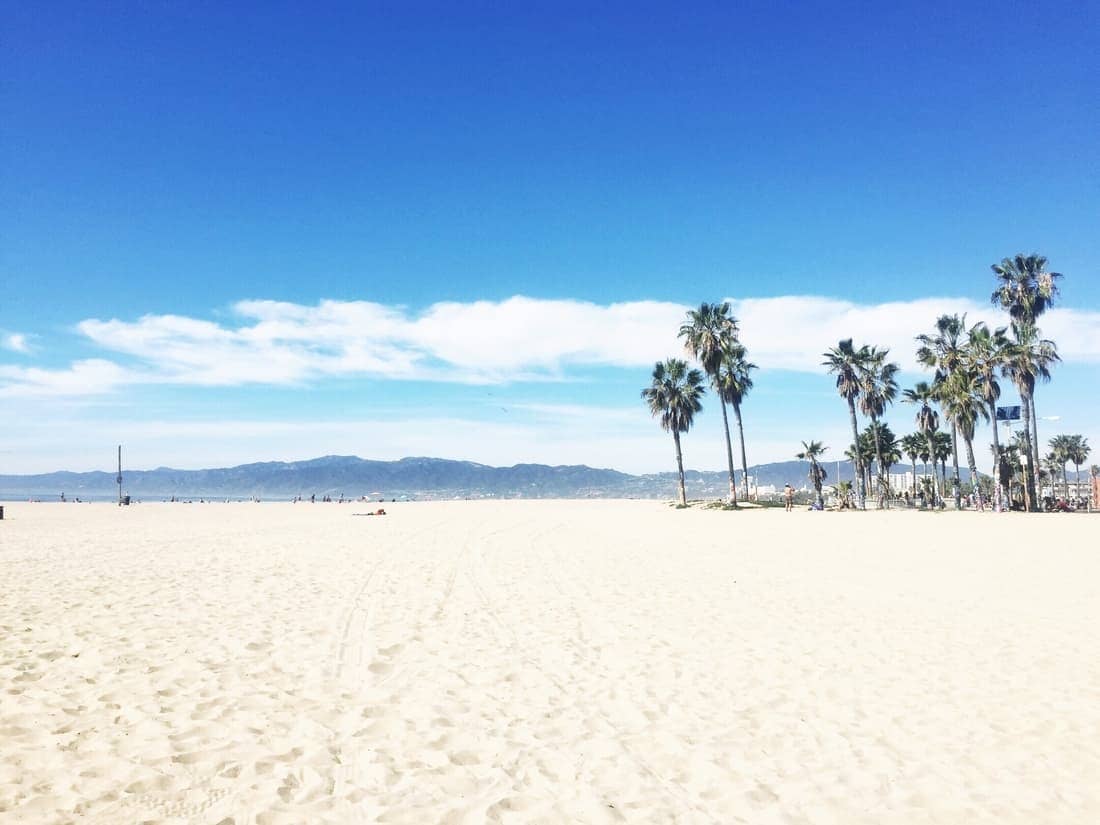 Venice Beach is synonymous with free spirits who know how to enjoy the moment. Even with its many tourists, it still maintains an eccentric spirit and is a great pick if you are searching for cheap places to visit in Los Angeles. Take a walk down Venice Beach Boardwalk to see unique art installations and funky shops selling skateboards and surfboards, then grab a hotdog and indulge in some people-watching.
Besides being the birthplace of skateboarding, Venice Beach is full of talented street performers - from oiled-up bodybuilders to jugglers and singers. If you want something that feels less rehearsed, drop by on Saturday and Sunday around sunset. That's when the Venice Beach Drum Circle takes place. This free community event brings together percussionists and encourages others to join in, too.
Santa Monica Pier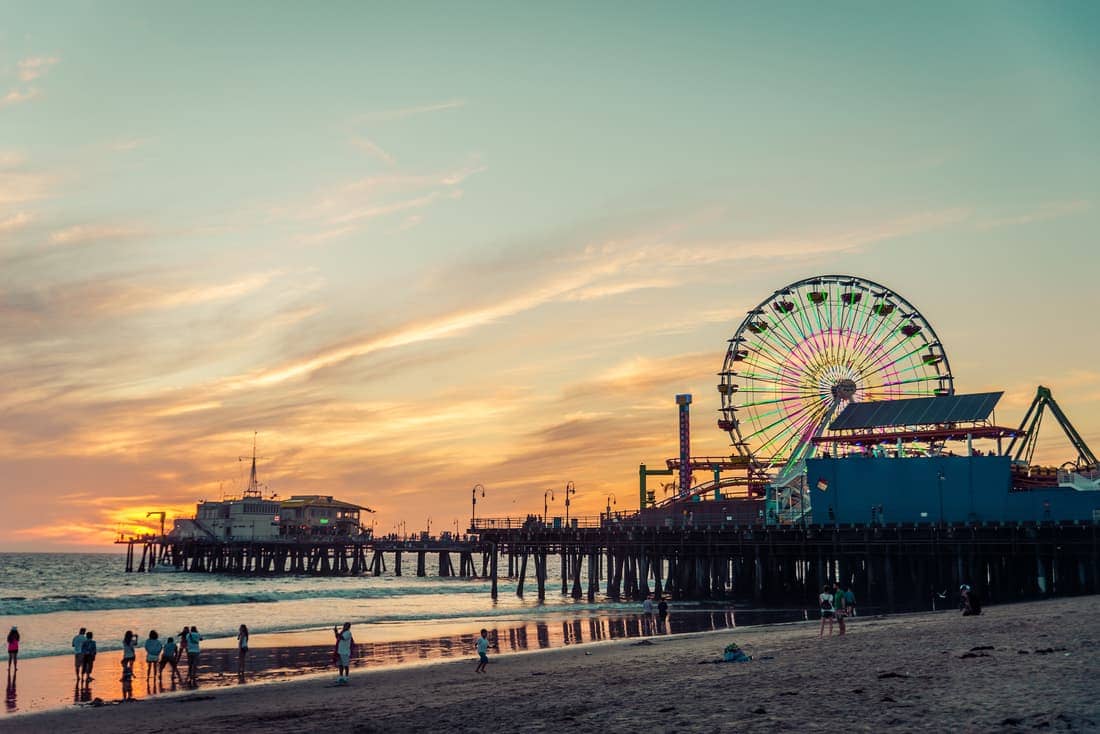 LA County is home to countless picture-ready beaches, and another famed one is Santa Monica Pier. Compact and neat when compared to LA's massive sprawl, it's part of the beachfront city of Santa Monica that looks like it was taken straight from those 50's and 60's postcards. You probably recognize its iconic Ferris wheel and golden stretch of sand, but no picture can get you ready for its vibe.
While the Pier is the focal point of Santa Monica State Beach, the whole area has the feeling of a perpetual summer festival to it, mixing high energy and relaxation. Visit other fairground games surrounding the Ferris wheel, or attend a film event that brings in a less touristy crowd to the Pier.
Grand Central Market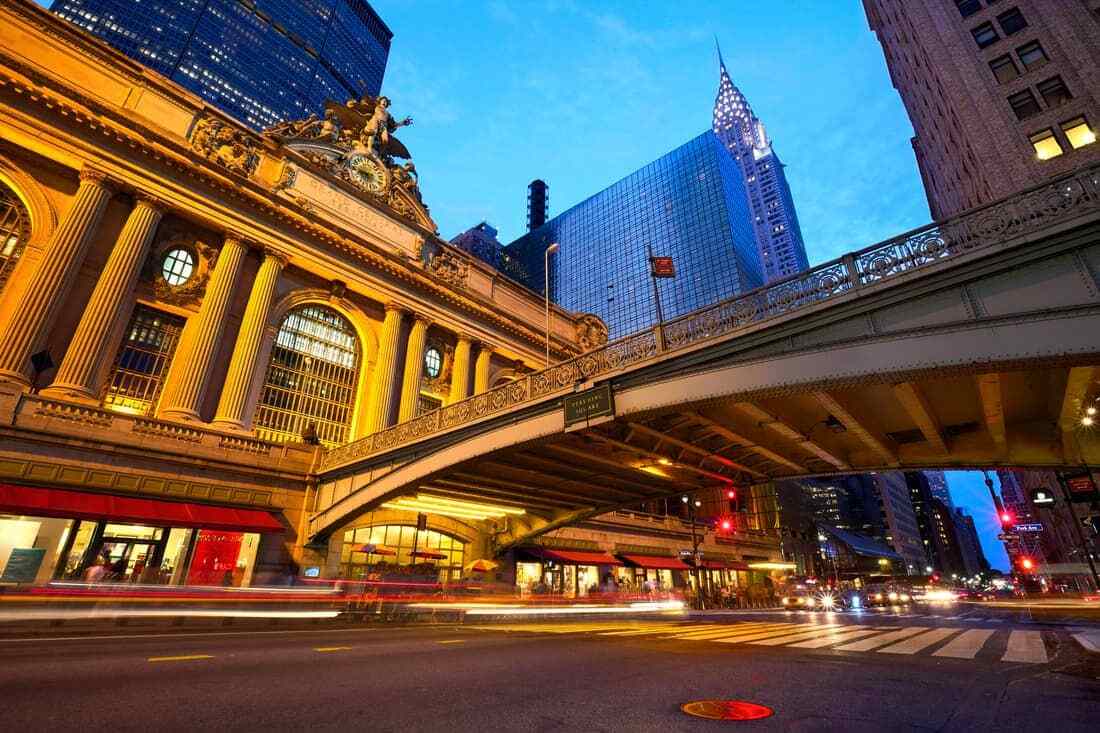 If you are searching for top things to do in Downtown LA, Grand Central Market is where the city's diversity is in full bloom. Los Angeles' oldest public market first opened its doors in 1917, and today it presents a mix of iconic traditional cuisine eateries, rising culinary stars, dried spicy goods, and trusted fresh fruit and veggie vendors.
Besides satisfying your palate, expect to fill your gallery with countless Instagram-worthy images of vintage neon signs, rows of food, and trendy vendors. Some of our favorites? Check out some Texas-style BBQ at Horse Thief, the market's long-standing China Cafe, the small-snack experts at Moon Rabbit, and the beloved Tacos Tumbras a Tomas.
Largo at the Coronet
Known as Largo Theater or just Largo, this small venue is a US comedy staple. Names of stand-up legends pop up regularly next to up-and-coming comics on Largo's event calendar. But make sure you grab your tickets on time because they sell out fast! You can partially thank the ever-reasonable pricing at Largo for that.
A place that is both casual and intimate, it's where you go for a sense of closeness, a dose of sharp wit, and a bit of dumb fun. Throw in some quality cocktails and even popular musicians popping up, and you got a recipe for a memorable variety night!
Griffith Observatory at Griffith Park
Star-spotting in LA is not just done on its streets! Perched on the top of Mount Hollywood, Griffith Observatory is the world's most visited observatory. But it offers much more than a spectacular celestial view through its powerful telescopes. It's an extraordinary 360° sight - spot the Hollywood Sign to the south, turn southeast to see Downtown Los Angeles, while the Pacific Ocean will meet you when you turn southwest.
Admission to the observatory is free. Inside, you can attend the planetarium show and see the oldest and most-known Tesla Coil in existence. The surrounding Griffith Park is not to be missed, as well! One of the largest urban-wilderness municipal parks in the U.S. holds other attractions, too, such as the LA Zoo.
The Broad Museum
The contemporary art museum caused quite a stir when it opened in 2015. And for a good reason. The Broad houses an impressive post-war collection of art that goes perfectly with its distinctive design. The admission is free, and you get to see installations such as "Longing for Eternity," one of artist Yayoi Kusama's famous mirror rooms. Get your camera phones ready to catch the dazzling and flashing LED lights that line the mirrored hexagonal chamber. The flashing repetition is almost hypnotizing, evoking a sense of boundlessness after a while.
Hollywood Walk of Fame
Some of you were already planning to go see the Hollywood Walk of Fame. The other half of you were thinking of skipping it, hearing stories of tourist crowds and overratedness. But the grime comes with the polish - just like how Las Vegas made a name for itself for its combo of highbrow and lowbrow, LA is not afraid to gamble its reputation by playing into its role of a humongous entertainment industry machine.
Thus, the Hollywood Walk of Fame is a crash course in our celebrity obsession. See the infatuation come to life with tourist crowds passing more than 2,600 names of the industry's greats on the sidewalk while celebrity impressionists do their routines in front of gift shops. Then, take a stroll to the nearby Dolby Theatre where the Academy Awards are hosted to fortify the fact that you're in the heart of the movie industry.
Hollywood Forever Cemetery
There is no shortage of creative ways people celebrate movies here. Hollywood Forever Cemetery is not just a notable landmark and final resting place of many recognizable names. It evolved into a full-blown cultural institution and Los Angeles entertainment staple in the summer. Thousands of movie fans flock to its outdoor movie screenings in the summer. And don't get surprised if you see some A-listers sitting on blankets and watching Hollywood classics with everyone else. With up to 4,000 attending a single screening, you're in for a cinema-goer catharsis like no other.
The Last Bookstore
Want to transport yourself instantly from the city's sunny vibes to an enchanting corridor that looks like it's straight out of Harry Potter? Then the Last Bookstore should be on your list. It's one of the world's largest independent bookstores, as well as California's largest used and new book and record store.
It has an interior like no other, starting with the Book Arch Wall and continuing with other quirky corners and aisles. Architecture buffs love its location in an old bank building with marble columns. Thrift shop lovers spend hours on its "Labyrinth" level that's dedicated mostly to $1 books. And, of course, bookworms can't get enough of this inspiring place that both cherish the old and welcomes the new.
Universal Studios Hollywood
If you are looking for fun things to do in LA, this famous amusement park brings together Hollywood glamour, magic, and adrenaline. Its Wizarding World of Harry Potter is full of whimsical charms. The Jurassic World, Transformers, and Revenge of the Mummy areas are much shorter but packed with even more action. If you're visiting with the kids, they will love the Despicable Me and The Secret Life of Pets areas. Bonus tip: Buy your ticket online in advance to save both time and money.
Want a Never-Ending Stream of Places to visit in Los Angeles?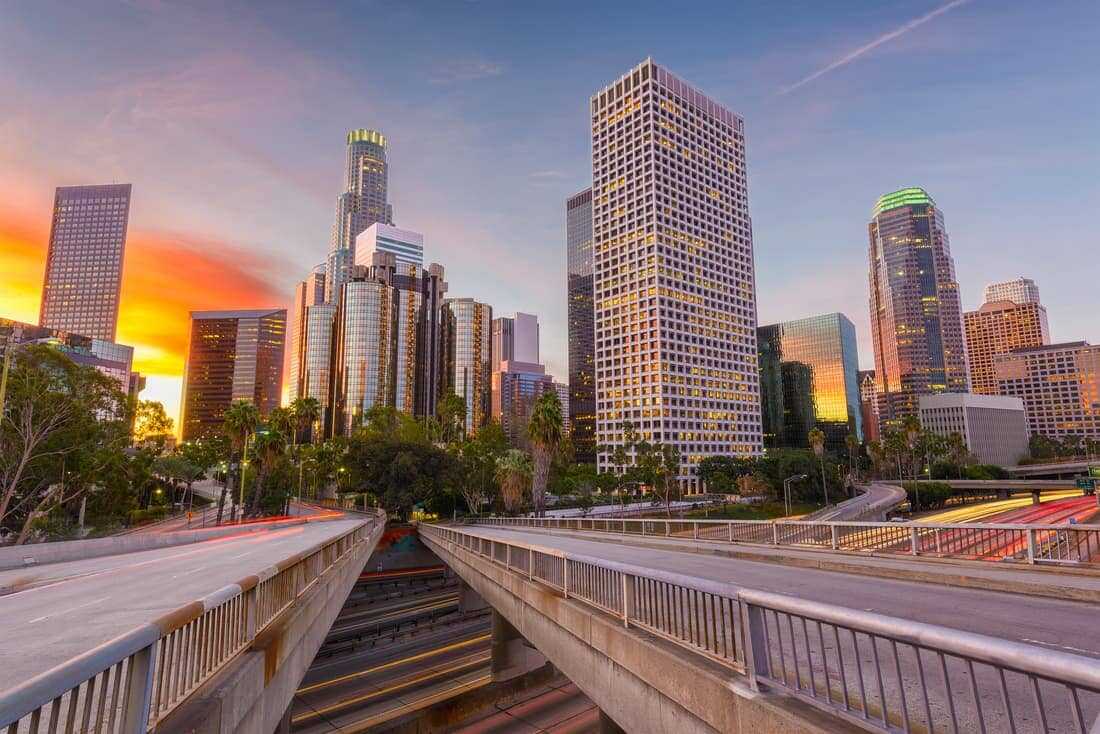 You too can become one of LA's relaxed locals and get to see even more attractions and sights in the city and county. So if you want to start making plans, begin with a search for the best buyer for your old home. That way, you can finance your move more easily. At SleeveUp Homes, we buy homes in Southern California for the best prices.
We are direct buyers who don't meddle with wholesaling and house flipping. With us, you can save up to $20,000 due to no realtor commission. So contact us to seize a cash offer and live out a perpetual summer in Los Angeles.